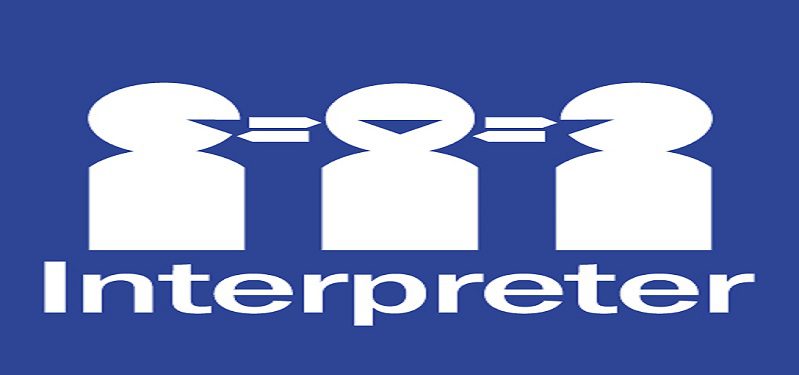 There is no question that accuracy is the first pre-requisite for any translation or interpretation job by the Spanish interpreter in Miami. If you are a business, you don't want to be embarrassed in front of a potential client or your target market due to some ambiguous or dubious rendition. However, there can be situations where accuracy can be a matter of life and death such as in courtroom proceedings and in healthcare emergencies. That is exactly what happened with interpretation of a 9-1-1 call in Portland, Oregon. (http://www.oregonlive.com/portland/index.ssf/2014/04/spanish_interpreter_botched_9-.html)
Ambulance Sent To Wrong Address By Spanish Interpreter
According to media reports in Oregon based publications, a 25 year old mother of two suffered a cardiac arrest sometime after the family called emergency services. The ambulance did arrive on time, but tragically, did so at the wrong address. By the time they realized what had happened and got to the right address the woman had stopped breathing. Apparently, the interpreter who took the call, made a mistake in translating the address which was given to him in Spanish. As a result, the City of Portland is facing a wrongful death law suit to the tune of $3 million.
This is just one example of how simple mistakes in translation can have a huge impact on people involved. Business deals can go sour; sales can suffer due to inaccurately translated promotional materials, and other mistakes can make you a target for lawsuits costing you huge sums.
Get Professional & Accurate Spanish translation in Miami
At Languages Unlimited, we take pride in the accuracy, professionalism, and reliability of our translation and interpretation services. We truly understand that each job, no matter how small, is important for our customers and we treat it accordingly. Our teams of linguists are highly qualified and preference is given to native speakers of language pair(s).
Languages Unlimited has been in the translation industry for more than two decades and has a stellar record when it comes to accuracy, reliability, and costs. Whether you need a Spanish translator in Miami or an interpreter, you can trust Languages Unlimited to deliver reliable and quality services every time, on time.