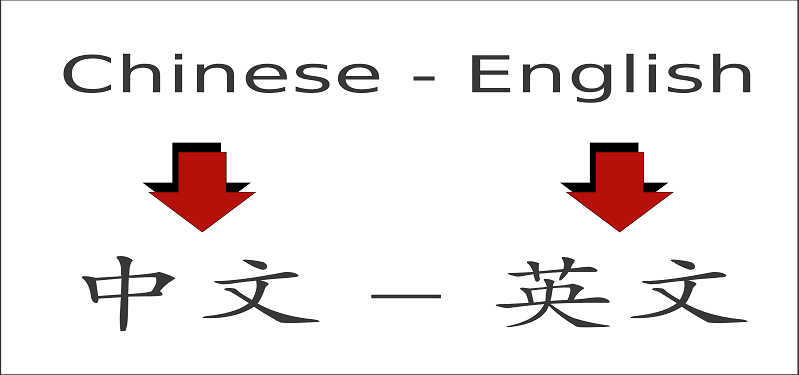 Chinese Translation Performed by Native Mandarin and Cantonese Linguists
With a network of over 10,000 linguists, Languages Unlimited is fully equipped to cater to your Chinese to English translation and interpretation needs, no matter what dialect you need. Our linguists are highly skilled and they specialize in many fieldssuch as engineering, law, medicine, education and many more. We place a special emphasis on hiring Chinese translators-interpreters who are native Mandarin and Cantonese speakers and hold degrees in either of the language pair(s) or in translation. If you are looking for reliable Mandarin or Cantonese translation, fast turn around and competitive prices, Languages Unlimited is the right place for you.
We provide Chinese to English and English to Chinese(for Mandarin & Cantonese both) certified translation services for the following documents:
Birth Certificates
Marriage Certificates
Divorce Decrees
Contracts
Employee Manuals
Websites
Blog sites
Resumes
Immigration Documents
…and Many More!
Call us today or fill out the Document Translation Request form.
We also provide Chinese to English and English to Chinese (Mandarin & Cantonese) interpretation services for the following meetings:
Courtroom Proceedings
Depositions
Recorded Statements
Trials
Immigration meeting
Conventions
Employee Meetings
Telephone Interpretation (24/7)
Business Meetings
Simultaneous Interpretation
Conferences
…and Many More!
Our prices for Chinese interpretation are some of the lowest ANYWHERE. Call us now or fill out the Interpretation Request form.
Amy translates from Chinese to English. She's very well disciplined and she loves her work. Her promptness is something to be desired. She always turns in her assignments on time. One of the things that we appreciate about her here at our company is her desire to work.Amy Chow holds a Bachelor's degree in English. She's currently working on her Master's degree in the field of international studies.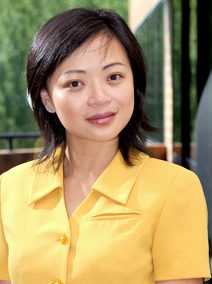 Here's Amy Chow in her own words: "Hi, my name is Amy Chow. I do Chinese-English translation. When I was a kid growing up in Taiwan, my favorite pastime was to read comic books and to write letters to my pen pals in China, the US and other countries. The comic books were written mostly in English. The letters that I wrote to my friends were mostly in English as well. I was very passionate about the English language. My love for English had a big influence on me becoming a professional translator today. I mostly do Chinese mandarin to English translation but I'm very comfortable with either language. I hope to be of service to you. Thank you for your time."
You can learn more about our Chinese translation services by filling out the form below or order a Chinese Linguist at Interpretation or Document Translation Pages.
Our highly qualified linguists can translate Amharic to English, and vice versa, better than anyone out there and at much lower prices.You can learn more about our services by filling out the form below or order an Amharic Linguist at Interpretation or Document Translation Pages.