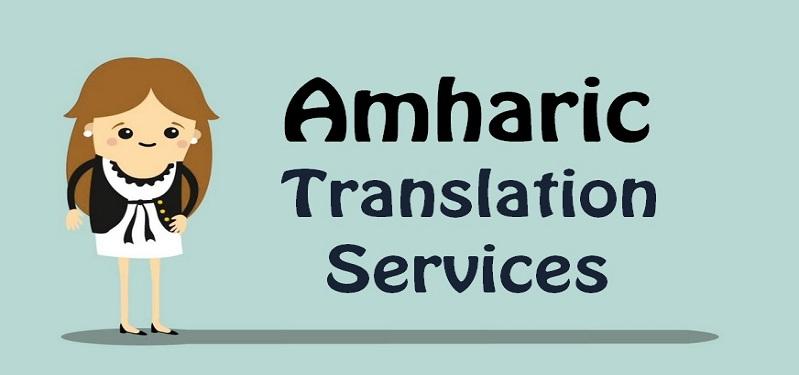 Amharic To English Translation & Interpretation by Native Amharic Speakers
Languages Unlimited offers Amharic language translation and interpretation services for a wide range of fields such as legal, financial, marketing, technology, engineering, and localization to name a few. Although Amharic is largely spoken in Ethiopia – 17 million people roughly – it is considered more of an exotic language. Therefore, it is of paramount importance to hire a professional Amharic translator who is not only able to simply break down lingual boundaries but can also convey the meaning in the true sense rather than provide a word for word translation. Languages Unlimited, with a network of more than 10,000 linguists is fully capable of providing you reliable Amharic document translation and interpretation services in any discipline and to make a culture and its people all the more accessible. Here is a look at some of our services.
We provide Amharic to English and English to Amharic certified translation services for the following documents:
Birth Certificates
Marriage Certificates
Divorce Decrees
Contracts
Employee Manuals
Websites
Blog sites
Resumes
Immigration Documents
…and Many More!
Call us today or fill out the Document Translation Request form.
We also provide Amharic to English and English to Amharic certified interpretation services for the following meetings:
Courtroom Proceedings
Depositions
Recorded Statements
Trials
Immigration meeting
Conventions
Employee Meetings
Telephone Interpretation (24/7)
Business Meetings
Simultaneous Interpretation
Conferences
…and Many More!
Our prices are some of the lowest ANYWHERE. Call us now for a certified Amharic interpreter or fill out the Interpretation Request form.
Karen Henderly has been an Amharic translator for 8 years, interpreting the language for clients all over the world. Many of her clients have ties in Ethiopia as both archeologists and average citizens. Karen has been with Languages Unlimited for 3 years now, speaking several other languages as well, and continues to provide the quality professionalism that separates us from other translation services since day one.
Here's Karen in her own words: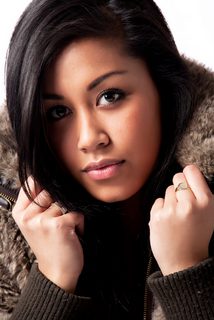 "Hi, I'm Karen Henderly. As an 8 year veteran in the translation business, Amharic is by far my favorite, having gotten my masters in such a language. I am drawn to the Ethiopian culture, not just out of concern for its impoverished regions, but out of intrigue for its immense culture. I enjoy what I do and wouldn't pick another career if I could. Let me provide my service to you through Languages Unlimited."
Our highly qualified linguists can translate Amharic to English, and vice versa, better than anyone out there and at much lower prices.You can learn more about our services by filling out the form below or order an Amharic Linguist at Interpretation or Document Translation Pages.