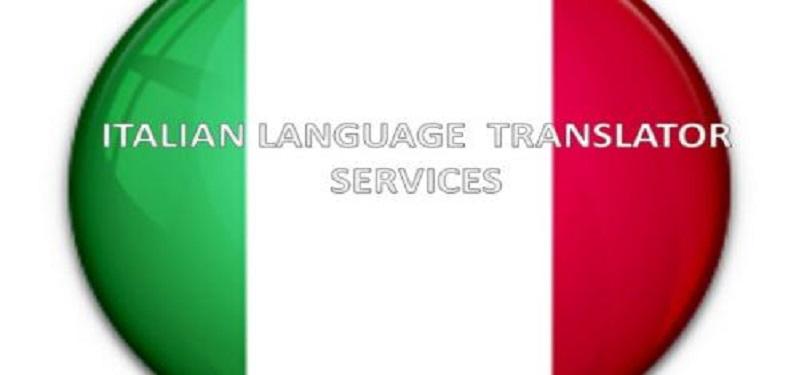 Italian to English Translation & Interpretation by Native Italian Linguists
When in need of an English to Italian translation and interpretation, or the other way around, one must seek out a qualified Italian translation service to make sure there is clarity and understanding between the parties involved. Whether seeking to have dialogue between the parties interpreted or needing document translation, the success of the project could very well depend on the service that is chosen. Languages Unlimited is the premier Italian language translation service that can guarantee professional and affordable services with our experience of more than two decades in translation industry and a talent pool of more than 10,000 linguists with specialties in fields such as law, medicine, engineering, business, any more.
We provide English to Italian and Italian to English certified translation services for the following documents:
Birth Certificates
Marriage Certificates
Divorce Decrees
Contracts
Employee Manuals
Websites
Blog sites
Resumes
Immigration Documents
…and Many More!
Call us today or fill out the Document Translation Request form.
In addition to document translation, Languages Unlimited also offers English to Italian and Italian to English interpretation services for the following meetings:
Courtroom Proceedings
Depositions
Recorded Statements
Trials
Immigration meeting
Conventions
Employee Meetings
Telephone Interpretation (24/7)
Business Meetings
Simultaneous Interpretation
Conferences
…and Many More!
Our Italian interpretation prices are some of the lowest ANYWHERE. Call us now or fill out the Interpretation Request form.
Business people wishing to work with others who speak Italian will certainly need assistance for document translation of contracts as well as interpersonal communications between the parties. Manufacturers, especially those that operate on a multinational stage, will need service providers that can provide Italian document translation for safety manuals and equipment instructions specific to their industry. The safety and well-being of the company's workers solely hinges on the accuracy of those providing these Italian translations.
At Languages Unlimited, we translate more than 4,000,000 Italian words per year on average. As a result, we keep a large and well versed team of Italian linguists to meet such a demand. One such linguist is Eliana Holway. Eliana specializes in the travel industry. She translates from Italian to English. When she was 10 years old, she (along with her parents) visited Italy for the very first time. The people, along with the language, captured her attention. At that early age, she decided that she was going to have a career that involves this romance language. After graduating from high school at the age of 16, Eliana decided that she would study Italian in college. She went on to obtain her bachelor's degree in Italian and her master's in translation. Today, Eliana is a full time translator averaging well over 50,000 words per month.
Here is Eliana in her own words: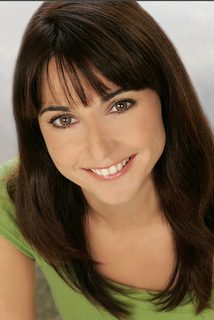 "Hello, my name is Eliana Holway. I'm a full time professional Italian-English translator. My expertise is mainly in the tourism industry but I work in other fields as well. The field of business particularly interests me a lot. I can translate contracts, employee manuals, product manuals etc.. I enjoy my work and I usually welcome as much of it as possible. I'm always at your service. Thank you!"
You can learn more about our Italian translation services by filling out the form below or order an Italian Linguist at Interpretation or Document Translation pages.