Languages Unlimited has grown from strength to extra strength with a database of more than ten thousand translators and interpreters covering more languages and dialects spoken widely over the entire world.
How do we do it?
Besides our many language experts based in the United States and Canada, we also have linguists in countries such as China, Japan, Mexico, Brazil, France, Germany, Italy, United Kingdom, and India to cite just a few examples.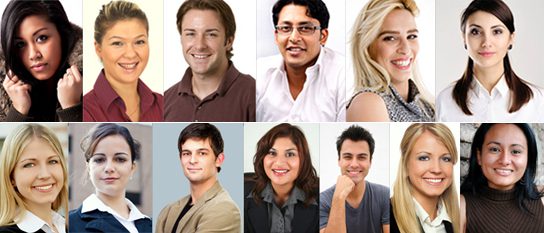 Hence when you require a translator or interpreter, through our resource pool spread globally we can locate the right people to get your work done.
We are experts in language skills.
With the unprecedented rise in population the world over and with all people now living in a global village where new cultures are forever coming in close contact as well as new business ventures reaching international markets on a constant basis, the need for an unprejudiced, professional workforce of translators and interpreters is felt among us all. More and more companies and organizations, both from public and private sectors are signing up with us for our services on a daily basis.
At an affordable rate we cross over the language obstacle.
We provide correct and quality translation and interpretation services for hospitals, insurance companies, doctor's offices, government bodies, import/export companies, legal firms, marketing houses and countless of others. As far as rates are concerned, Languages Unlimited has some of the most competitive rates in the global market place.
Why to Choose Languages Unlimited?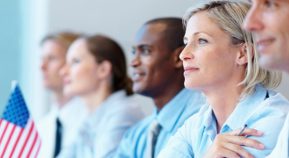 Certified Linguists
We only work with certified translators and interpreters with at least a Bachelor's Degree in related language or Translation. A lot of them also hold Master's and Doctoral degrees in the respective fields.
Subject-Matter Specialists

All jobs are carefully assigned to linguists who have significant experience in the pertinent fields such as Law, Finance, Medicine, Immigration, and more.
Competitive Prices

One of the best feature of our services is our pricing which is very competitive and extremely affordable despite our working with highly skilled and experienced linguists.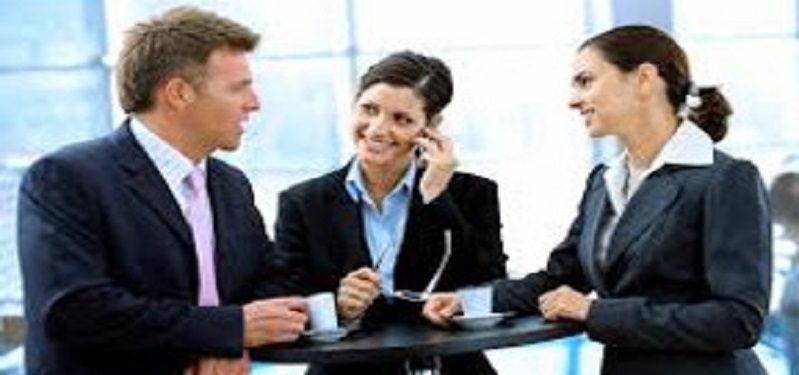 Local Interpreters
Interpreting Services are highly localized in nature. No matter where you are located, we can provide a certified interpreter for your particular requirement.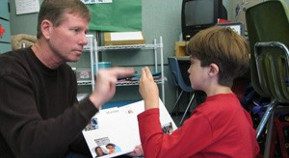 ASL Interpreters
Our comprehensive network of certified American Sign Language interpreters allows us to serve you in every state, county, and district.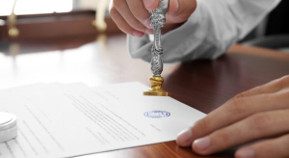 Guaranteed Acceptance
Languages Unlimited provides certified document translations which are guaranteed to be accepted by USCIS and other government agencies.
Need More Info? Call Us At +1-800-864-0372