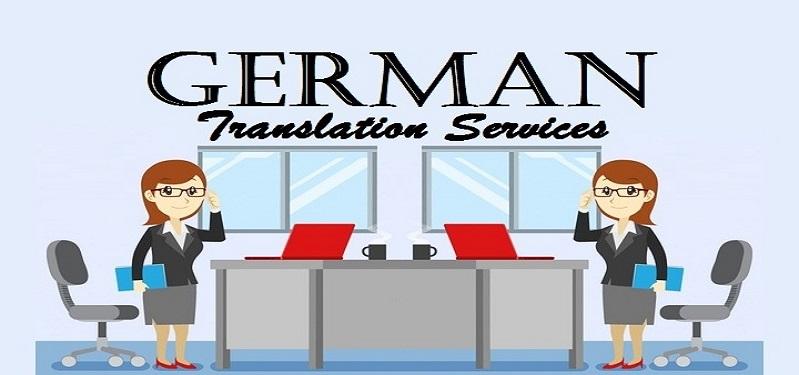 German to English Translation & Interpretation by Native German Linguists
The most successful economy in the European Union, Germany is a country with whom many do or aspire towards doing business. German document translation experts and interpreters at Languages Unlimited can facilitate meetings and transnational commerce. As a skilled German language translation service, we can be a huge factor in your company's ability to communicate effectively with potential German business partners.
Hiring a German-English translation service or having document translation performed alleviates the need to take on the long-term challenge of becoming fluent in a new language. Document translation saves time and relieves companies of the need of having an in-house translator on staff. German to English translation should be performed by someone who can capture the subtle meanings of language. German Translators and interpreters at Languages Unlimited are not only able to speak both languages, but are personally familiar with the customs and lifestyles of each country.
At Languages Unlimited, you can avail German to English and English to German certified translation services for the following documents:
Birth Certificates
Marriage Certificates
Divorce Decrees
Contracts
Employee Manuals
Websites
Blog sites
Resumes
Immigration Documents
…and Many More!
Call us today or fill out the Document Translation Request form.
We also provide German to English and English to German CERTIFIED INTERPRETATION SERVICES for the following meetings:
Courtroom Proceedings
Depositions
Recorded Statements
Trials
Immigration meeting
Conventions
Employee Meetings
Telephone Interpretation (24/7)
Business Meetings
Simultaneous Interpretation
Conferences
…and Many More!
Our German-English interpretation prices are some of the lowest ANYWHERE. Call us now or fill out the Interpretation Request form.
At Languages Unlimited, we have a wide selection of highly competent German linguists. Katherina Harris is one good example.
Katherina Harris translates all sorts of documents from German to English. She has tremendous abilities and is highly educated. With an undergraduate degree in education, a master's degree in International studies, and a PHD in linguistics, she is highly regarded in the translation field. She translates well over 2,000 words per day. Her expertise is mainly in subjects that are more general in nature, like employee manuals, fiction books, business correspondences, film subtitling and the likes. But she also translates documents that are technical in nature as well, like business contracts, machine tools, doctor's notes etc.. Katherina really enjoys her profession.

Here's Katherina in her own words: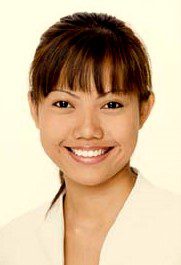 "Good day! My name is Katherina Harris. I'm a professional German-English translator, and a college professor currently teaching English as a second language (ESL) to business executives. I'm also a Swedish-English translator. I mainly translate from German to English and Swedish to English. But on occasion I translate from English to German and rarely from English to Swedish as well. I'd like to think of myself as someone who was born to translate because I enjoy doing it so much. My daily output surpasses 2,000 words. Once I'm halfway through one project, I'm already looking forward to the next one. I'm extremely passionate about my career as a linguist. Once again, I'm Katherina Harris and I'm here at your service. Thank you!"
You can learn more about our German translation services by filling out the form below or order a German Linguist at Interpretation or Document Translation Pages.