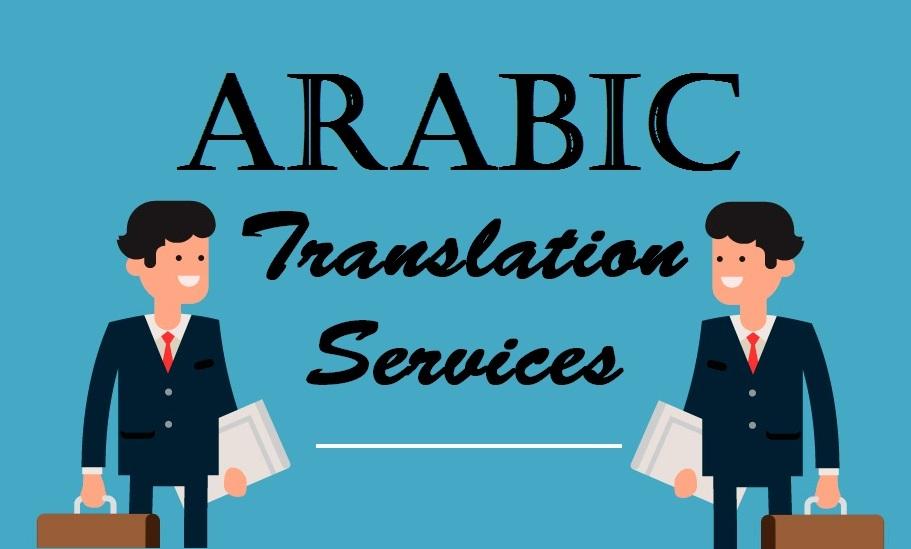 Arabic to English Translation & Interpretation by Native Arabic Speakers
Languages Unlimited provides Arabic document translation and interpretation services through its extensive network of more than 10,000 linguists. Whether it is a college student looking to get his school documents translated or a newly arrived immigrant looking to get the personal documents translated for immigration purposes, certified Arabic translation is in high demand these days in all parts of the country. An exceptional staff of talented, highly educated and well versed Arabic linguists at Languages Unlimited is something that we are very fortunate and proud to have. Your Arabic translation is in good hands with our company thanks to our interpreters and translators, most of whom possess master's degree or higher. Below, you can learn more about the wide range of services offered by Languages Unlimited.
We provide Arabic to English and English to Arabic CERTIFIED TRANSLATION SERVICES for the following documents:
Birth Certificates
Marriage Certificates
Divorce Decrees
Contracts
Employee Manuals
Websites
Blog sites
Resumes
Immigration Documents
…and Many More!
Call us today or fill out the Document Translation Request form.
We also provide Arabic to English and English to Arabic interpretation services for the following meetings:
Courtroom Proceedings
Depositions
Recorded Statements
Trials
Immigration meeting
Conventions
Employee Meetings
Telephone Interpretation (24/7)
Business Meetings
Simultaneous Interpretation
Conferences
…and Many More!
Our prices are some of lowest ANYWHERE. Call us now or fill out the Interpretation Request form.
Nina Aziz is an exemplary Arabic-English translator and interpreter. Born in Egypt and raised in the United States, Nina had her sight aimed at a career in translation ever since she was a teenager. When it was time to go to college, she chose to major in English. She went on to have her Bachelor's degree in English and a Master's degree in translation. Today, she is a superb Arabic-English interpreter & translator. Here at Languages Unlimited, we are proud to have her on our team.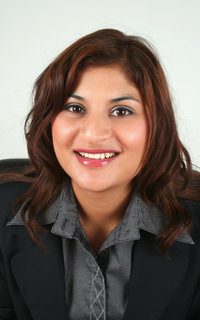 Here's Nina in her own words: "Hi! My name is Nina Aziz. I'm a certified Arabic translator and interpreter here at Languages Unlimited. I'm a lover of languages and I enjoy my career as a language translator. My story is very simple. This country gave me a chance to have a good life and now it's time for me to give back to others who may need my help. Translation for me is really fun and I hope to be able to do it until the day I die. Thank you!"
You can learn more about our services by filling out the form below or order an Arabic Linguist at Interpretation or Document Translation Pages.