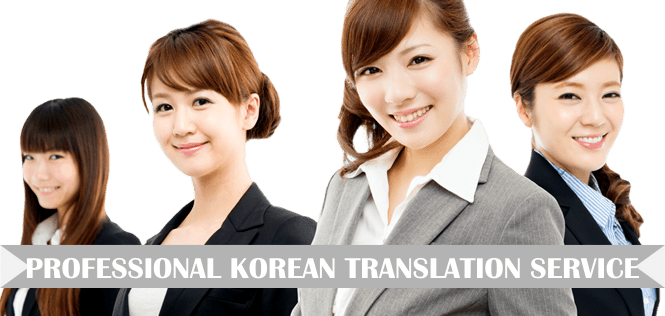 Korean Translation & Interpretation by Native Korean Linguists
Yes indeed! At Languages Unlimited, your Korean document translation will be done with great care by certified professionals. At lot of companies and individuals do business with Korean businesses and come to need Korean translation and interpretation services. In addition, there are a huge number of Korean students that require their documents and study materials translated. Birth certificates, high schooland college diplomas and transcripts are just some examples of the documents for which we get the most requests for translation.Languages Unlimited provides Korean translation, interpretation and document translation in a wide range of disciplines such as finance, law, medical, engineering, business management and more.
We provide Korean to English and English to Korean certified translation services for the following documents:
Birth Certificates
Marriage Certificates
Divorce Decrees
Contracts
Employee Manuals
Websites
Blog sites
Resumes
Immigration Documents
…and Many More!
Call us today or fill out the Document Translation Request form.
We also provide Korean to English and English to Korean interpreter services for the following meetings:
Courtroom Proceedings
Depositions
Recorded Statements
Trials
Immigration meeting
Conventions
Employee Meetings
Telephone Interpretation (24/7)
Business Meetings
Simultaneous Interpretation
Conferences
…and Many More!
Our Korean interpretation prices are some of the lowest ANYWHERE. Call us now or fill out the Interpretation Request form.
Over the past ten or fifteen years or so, there seem to have been an influx of students from South Korea to the colleges and Universities here in the United States and Canada. As a result, we've experienced a very sharp increase in Korean translation requests from these students in recent years.
At this point, I would like to introduce you to a Korean translator whom we appreciate highly here at Languages Unlimited. Her name is Jane Kim. She came to the United States at the age of 10. She did not speak a word of English when she arrived here. She was placed in an ESL class to learn English for many months before she could attend a regular class with other children. She then acquired the language to the point where she went on to complete grade school and high school with honors. She went on to attend college where she obtains her bachelor's degree in biology and her master's degree in linguistics. Today, she has a career as a full time Korean English translator.
Here's Jane in her own words: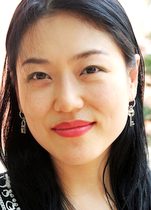 Here's Sophie in her own words: "Hello
"My name is Jane Kim. I'm a full time Korean to English translator and a certified court interpreter. Although my expertise is primarily in medical translation, I don't usually shy away from any project whatsoever as long as it's within my ability to perform it. Translation for me is a passion. For someone who once could not speak a word of English and to be today in a capacity to make a living translating Korean into English is for me something that I will cherish forever."
You can learn more about our Korean translation services by filling out the form below or order a Korean Linguist at Interpretation or Document Translation pages.