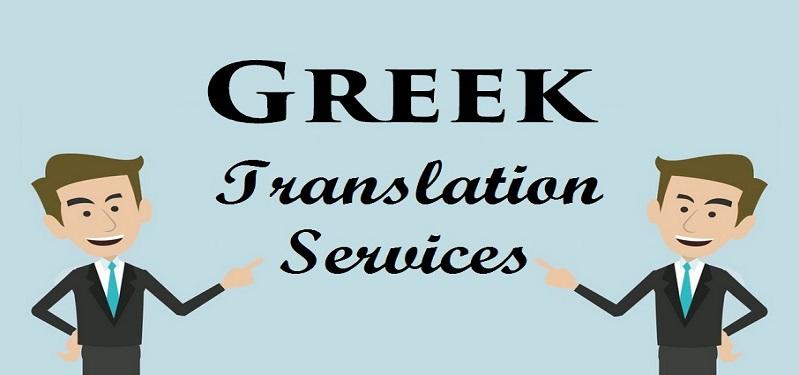 Greek to English Translation & Interpretation by Native GreekLinguists
Languages Unlimited provides professional Greek translation, interpretation, and document translation services done by professionals who are certified in the field of translation. With over 20 years' experience and a talent pool comprising of more than 10,000 linguists, we are well poised to meet your translation needs in any field of knowledge. A majority of our linguists are native speakers of at least one of the language(s) and hold graduate to doctoral degrees in that particular language, linguistics, or translation.
We provide Greek to English and English to Greek certified translation services for the following documents:
Birth Certificates
Marriage Certificates
Divorce Decrees
Contracts
Employee Manuals
Websites
Blog sites
Resumes
Immigration Documents
…and Many More!
Call us today or fill out the Document Translation Request form.
We also provide English to Greek and Greek to English interpretation services for the following meetings:
Courtroom Proceedings
Depositions
Recorded Statements
Trials
Immigration meeting
Conventions
Employee Meetings
Telephone Interpretation (24/7)
Business Meetings
Simultaneous Interpretation
Conferences
…and Many More!
Our Greek interpretationprices are some of the lowest ANYWHERE. Call us now or fill out the Interpretation Request form.
One of the most hardworking linguists that we have on our staff today is Penelope Georgiadis, a certified Greek to English translator. She's one of those linguists who really enjoy their profession. She knew at an early age that she wanted to go in the translation field. She grew up in Europe where translation is a very popular profession. Her mother is an excellent translator herself. Penelope used to enjoy watching her translate children's books from English to Greek.
Penelope finished high school at the age of sixteen and she enrolled in college immediately after high school. After graduating from a college in Greece, she moved to the United States where she later obtained her master's degree in translation. Today, Penelope is a full time professional Greek translator for Languages Unlimited and an ESL teacher as well.
Here's Penelope in her own words: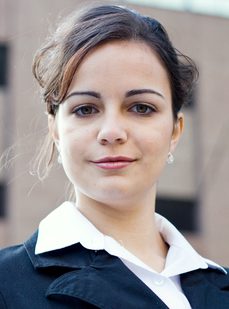 "Hi, my name is Penelope Georgiadis and I'm a certified Greek to English translator.

I have a Bachelor's degree in English and a Master's degree in translation. I'm a full time translator and a part time ESL teacher. My career in translation is both fulfilling and challenging. I translate well over 2500 words per day and it sure does feel good when I meet the deadlines of my assignments. I translate all sorts of documents, simple ones and technical ones as well. I would like to be your linguist."
You can learn more about our Greek translation services by filling out the form below or order a Greek Linguist at Interpretation or Document Translation pages.