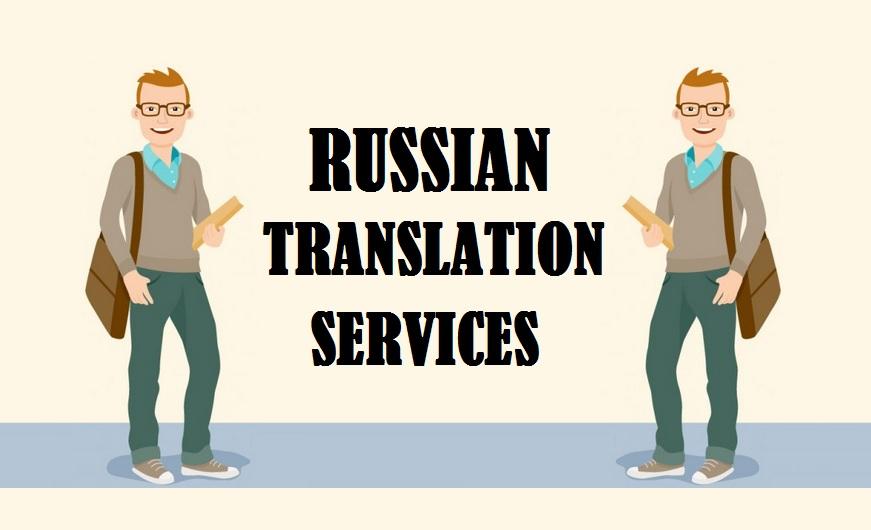 Russian Translation & Interpretation by Native Russian Linguists
After the collapse of Soviet Union, Russia has become an emerging market. Today, a lot of American companies are doing business in Russian markets, ultimately requiring Russian translation and interpretation services. In addition, a large number of Russian immigrants come to need services like Russian document translation. Languages Unlimited is truly blessed to have a pool of some excellent Russian translators and interpreters. These are highly skilled and educated linguists who specialize in many different disciplines such as economics,law, medicine and more. A majority of our 10,000 strong linguists holds masters to doctoral degrees in language, translation, and linguistics.
We provide English to Russian and Russian to English certified translation services for the following documents:
Birth Certificates
Marriage Certificates
Divorce Decrees
Contracts
Employee Manuals
Websites
Blog sites
Resumes
Immigration Documents
…and Many More!
Call us today or fill out the Document Translation Request form.
We also provide English to Russian and Russian to English interpretation services for the following meetings:
Courtroom Proceedings
Depositions
Recorded Statements
Trials
Immigration meeting
Conventions
Employee Meetings
Telephone Interpretation (24/7)
Business Meetings
Simultaneous Interpretation
Conferences
…and Many More!
Our Russian interpreter prices are some of the lowest ANYWHERE. Call us now or fill out the Interpretation Request form.
It is our pleasure to introduce one of our top Russian linguists, Alexander Pavlov. Alexander Pavlov translates from English to Russian. He holds a BA in physics and a MA in economics. He's currently pursuing his PhD in linguistics in Miami, Florida. Alexander translates more than 40,000 words per month. In addition to translation, he works as a court and medical interpreter. He's one of the most efficient linguists in our company.
Here's Alexander in his own words: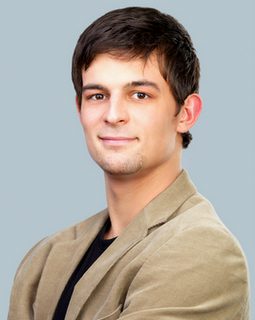 "Hello, my name is Alexander Pavlov, a Ukrainian-English and a Russian-English Translator. I am a court certified Russian interpreter and a technical translator. I'm currently in school pursuing my PhD in linguistics. I love to translate and I love to keep myself busy. When I'm not studying, I'm usually translating documents or interpreting in court or at hospital somewhere.If I can be of any assistance whatsoever, please do not hesitate to ask because I love to be of service.Thank you for your time!"
You can learn more about our Russian translation services by filling out the form below or order a Russian Linguist at Interpretation or Document Translation pages.