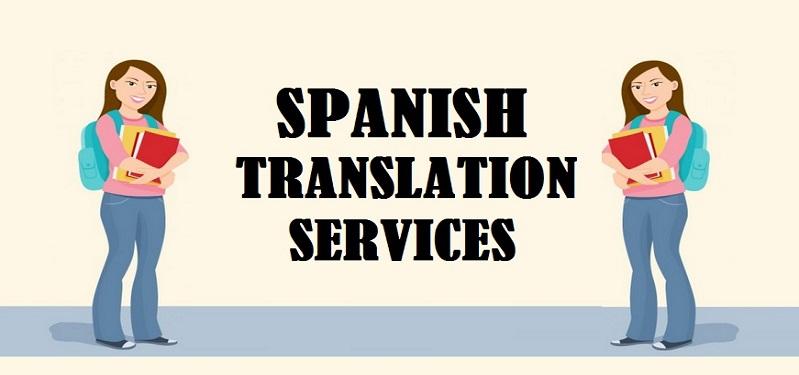 Spanish to English Translation & Interpretation by Native Spanish Linguists
Spanish English translation has become extremely important in a wide variety of fields including law, medicine, social work, immigration, business, and education. Each of these disciplines requires a translator who is fluent in both languages and who considers not only the meanings of individual words but also the tone and flow of the document. At Languages Unlimited, experienced Spanish translators are capable of providing quick, affordable, and accurate Spanish document translation in many different subject areas. Whether it is translation of a website, advertisement, or brochure into Spanish or Spanish interpretation at conferences and conventions, our highly skilled linguists allow businesses and individuals to market their products to a larger and much more diverse audience.
We provide English to Spanish and Spanish to English certified translation services for the following documents:
Birth Certificates
Marriage Certificates
Divorce Decrees
Contracts
Employee Manuals
Websites
Blog sites
Resumes
Immigration Documents
…and Many More!
Call us today or fill out the Document Translation Request form.
Languages Unlimited also provides Spanish to English and English to Spanish interpreter services for the following meetings:
Courtroom Proceedings
Depositions
Recorded Statements
Trials
Immigration meeting
Conventions
Employee Meetings
Telephone Interpretation (24/7)
Business Meetings
Simultaneous Interpretation
Conferences
…and Many More!
Our Spanish interpretation prices are some of the lowest ANYWHERE. Call us now or fill out the Interpretation Request form.
Languages Unlimited is a leading Spanish translation service for both small and large projects due to our professional customer service and the diverse abilities of our linguists. Our expert Spanish translators and interpreters are in high demand, and they generally have both formal training as well as significant hands-on experience. They are comfortable collaborating with clients to meet their needs and are excited to take on challenging projects in any discipline.At Languages Unlimited we have several Spanish linguists that have graduated from very prominent translation schools, have acquired plenty of experience while freelancing and are ready to be of service.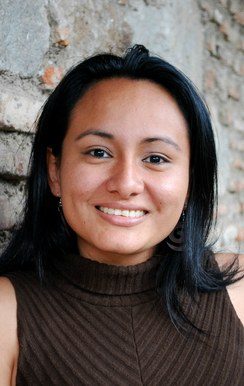 Laura Sanchez is a Spanish-English Translator. She has a Bachelor's degree in Spanish and a Master's degree in translation. She is one of our most devoted linguists here at Languages Unlimited. She is always ready to accept new assignments, even at the last minute. Her tenure with our company is approaching four years. Her professionalism is unmatched here at our firm. We are very proud of her.
You can learn more about our Spanish translation services by filling out the form below or order a Spanish Linguist at Interpretation or Document Translation pages.