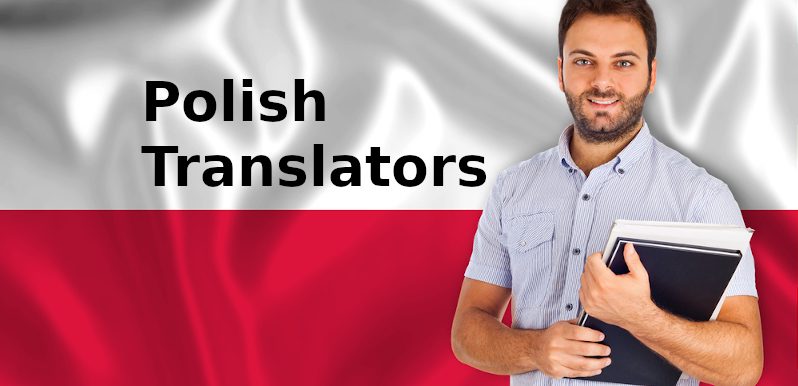 Polish Translation & Interpretation by Native Polish Linguists
Language barriers can often create impasses in international business dealings, whether between individuals or organizations. It's unfortunate when business deals go sour simply because one or both sides fail to convey basic information clearly. Languages Unlimited helps individuals and businesses avoid minimalistic and unfulfilling interaction through its reliable Polish document translation and interpretation services when you find yourself in foreign and unfamiliar territory. If you wish to make your business negotiations smoother, as well as well-received and appreciated, using our Polish translation services is the best option towards ensuring a rapport with Polish-speaking individuals and Polish businesses.
We provide English to Polish and Polish to English certified translation services for the following documents:
Birth Certificates
Marriage Certificates
Divorce Decrees
Contracts
Employee Manuals
Websites
Blog sites
Resumes
Immigration Documents
…and Many More!
Call us today or fill out the Document Translation Request form.
We also provide English to Polish and Polish to English interpretation services for the following meetings:
Courtroom Proceedings
Depositions
Recorded Statements
Trials
Immigration meeting
Conventions
Employee Meetings
Telephone Interpretation (24/7)
Business Meetings
Simultaneous Interpretation
Conferences
…and Many More!
Our professional Polish interpretation prices are some of the lowest ANYWHERE. Call us now or fill out the Interpretation Request form.
Languages Unlimited provides translation services, including Polish translation and countless others, to accommodate a wide variety of disciplines. Hire Languages Unlimited for your lingual needs. We have a roster of linguists that goes well beyond 10,000 covering more than 200 languages and a wide variety of fields. A lot of our linguists are native speakers of their respective languages and hold bachelor to doctoral degrees in translation and linguistics, just like Sandra Walewski, one of our top Polish translators.
Here's Sandra in her own words: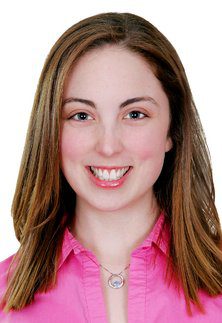 "Hi, I'm Sandra Walewski. I've been translating the Polish language for 10 years now, and that's not including the stories my grandfather would tell me as a young girl. I studied the language and am en route to acquiring my PhD in the language. I also speak a little Hebrew, but less so professionally. I have been with Languages Unlimited for the past year now and have deeply enjoyed translating for Polish and English speakers, especially when it is more so on a personal level; I enjoy helping relatives connect and allowing distant families to draw closer by helping surpass this one obstacle. Please call me today and let me assist you. Thank you."
You can learn more about our Polish translation services by filling out the form below or order a Polish Linguist at Interpretation or Document Translation pages.