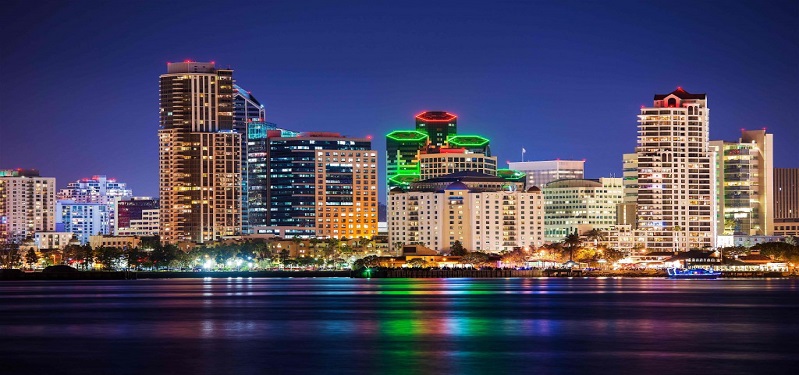 Our company uses experts like the translators & interpreters in San Diego, California to enable proper communication despite the variations in language that exist all over the world. In an interconnected contemporary world, individuals, retailers, big businesses and all industry have a global audience at their fingertips with who they need to be in constant contact.
San Diego which is famed for its beautiful beaches on the Pacific Coast and a world class zoo in Bilbao Park attracts thousands of tourists who cannot enjoy their stay minus interpreters and translators. And whether your work is in service provision, training and education or you are just a cultural adventurer; the imperative of reaching out to a target group overrides the geographical distances and the racial differences that separate you from everyone else. To effectively communicate with everyone else, you obviously must use a Certified Translator.
Competitive rates
At Languages Unlimited we specialize in individual, business and corporate translation service provision. With competitive rates, our responsibility of providing a Hindi Translator, for instance, also enjoys the support of state-of-the-art solutions for translation management.
Regardless of the type of language or document you need translated, be it the need for an Arabic Translator, languages unlimited will go beyond your expectations to match your needs to the right and most competent translator. To ensure that we give you the finest quality of translation in whichever industry, field or purpose you desire, our company will avail you the most competent personnel with the relevant skills to satisfy your goals.
What makes us distinctive from the others?
Due to the ubiquity of translation agencies and services, as a prospective client you may find it challenging to make the right decision about which agency to use. You might wonder why you have to choose us. Well, that is simple to explain!
Apart from the highly qualified and certified translators our firm engages, we also offer free instant quotes.
Our rates are some of the most highly competitive in the field.
We are transparent, and our agency guarantees absolute clarity throughout the project you have.
We price our services reasonably and we also ensure that you get efficient delivery.
To complement the work of our competent personnel, we employ the use of advanced technology to prioritize and expedite your content.
Cheap rates are not our only main point of attraction. We also offer payment plans that are flexible.
Immigration and Scholarships
Presently, the USA is a premier destination for diverse people seeking scholarship or economic immigration opportunities. Clearly, the huge number of applicants puts a lot of pressure on U.S. Citizenship and Immigration Services (USCIS). The presence of a professional Interpreter for the USCIS not only speeds up this process but also gives the applicants equal chances of accessing all the services no matter what language they speak. Even people who understand only sign language now have access to ASL translator applications which they can download on their phones and use on the go.