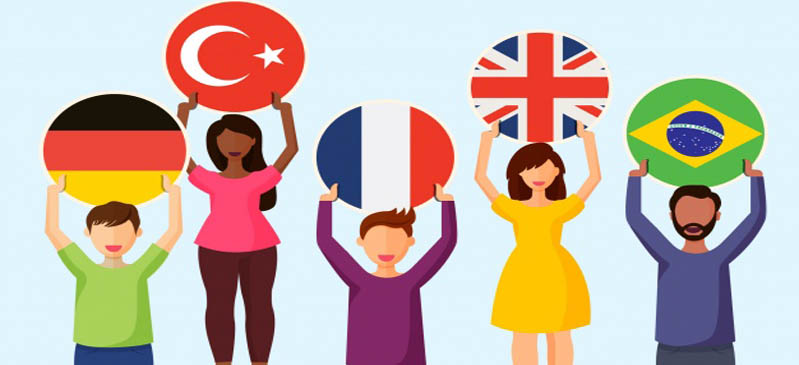 Most of the activities in our homes, offices, businesses, and institutions are still largely dependent on written document transactions for effective record keeping and passing on information or instructions. And nowhere else is the need for accurate translation as important as in trade and commerce.
A Useful Gateway for Commercial Activities 
In a place like Florida which is a key entry point for trade and merchandise between many regions of the world such as the Caribbean and Latin America, the population is made up of people from nations who speak different languages. This makes accurate translation services unavoidable.
A lot of the daily interactions between people, business dealings and social relationships take place in various communication mediums. To facilitate easy communication and to eliminate misunderstandings, a lot of verbal and document translations are an important aspect of daily life in Florida.
Among the different languages that are commonly translated, the Spanish language tops the list. And for obvious reasons! It is widely spoken in South America, and Florida provides an excellent link and gateway into the US markets because it is home to many export-based companies.
Culture, Tourism and International Relations 
Of equal importance as a facilitator of international communication is the French language whose role as both an international cultural and political asset cannot be downplayed anywhere in the world. As a unifying language, it plays a significant role in foreign relations.
It should not escape your attention that France has strong historical ties with Florida dating back to the 17th and 18th centuries. Important monuments such as Fort San Carlos and Fort Crèvecœur attract hordes of tourists from the Francophone speaking countries. Such visitors enjoy their stay much more when they have access to efficient document translations.
And in order of frequency, the Chinese language follows closely on the heels of the English language as the most translated foreign language. Being the second-largest global economy, China's dealings with the rest of the world is on the rise. But due to its unique and complex nature, only certified translators can accurately render it into a target language.

Vibrant Export Services 
Portuguese is another language that gives Florida an upper hand in the exportation of knowledge-centered services. The diverse nationalities that converge in Florida and the extensive international ties it commands make its economy service intensive.
Apart from the commodities that originate from here, Florida also boasts a natural advantage of exporting value-added services such as medical, communication, legal, engineering, financial, consulting and transportation. And due to its enormous energy needs, its ties with the Arabic speaking world are greatly improved through translation services.
Areas in which document translation in Florida are a top priority include distribution & warehousing, international insurance, and legal services, logistics, financing, and other related fields. Clearly, in an environment where transactions must occur across linguistically diverse international players, all sorts of documentation must be timely, reliable and accurate.
So, despite the ubiquity of technology and its pervasive influence over virtually (pun fully intended) every aspect of modern living, and while business trends and other daily activities are veering towards paperless modes, the traditional form of documentation is not about to budge any time soon.