..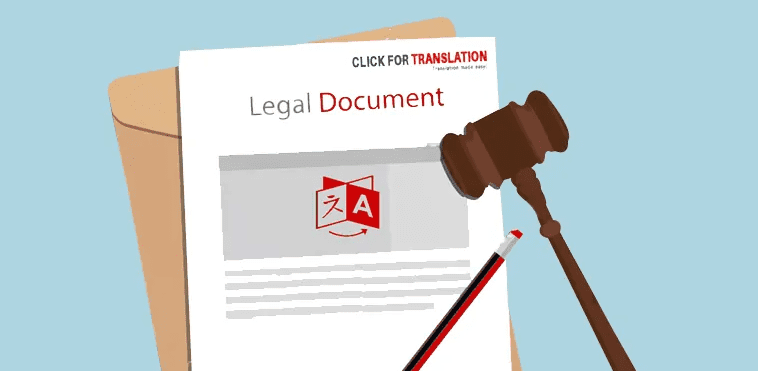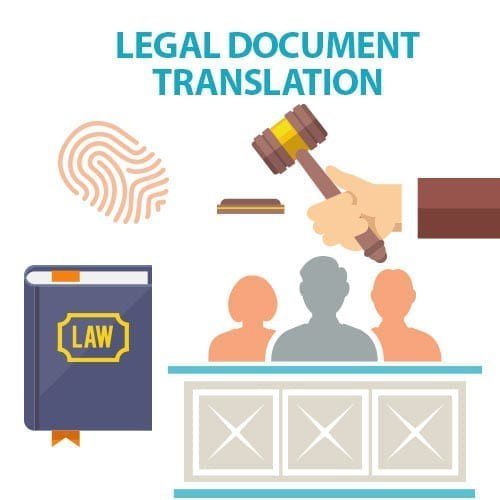 As competition in the legal industry intensifies, modern law firms must adopt new technology to streamline their operations and ensure the accuracy of legal document translation services. In this blog we will explore the significant advancements expected in the legal technology market in 2023 and their overall impact on legal document translation services.
For that very purpose we should look into the following aspects that how technology can improve legal document translation services:-
Cybersecurity
Protecting sensitive data through secure digital solutions remains a top priority for every law firm. With the American Bar Association implementing regulations on electronic data breaches and client information protection, cybersecurity has become critical for modern legal businesses. As more in-house legal departments and law firms move towards hybrid or remote employment, their teams must be acutely aware of cybersecurity risks and take measures to mitigate them.
In light of these concerns, law firms should consider secure technology options for legal document translation services and ensure full compliance with all relevant global cybersecurity and privacy laws. By maintaining compliance and minimizing the risk of security breaches, law firms and legal departments can offer clients the level of discretion they require.
Blockchain and Crypto
Cryptocurrencies are still in their early stages in the digital economy, with many investors viewing them as assets rather than commonly used forms of payment. However, this is expected to change soon as an increasing number of businesses, including several legal offices, are now accepting cryptocurrencies as payment.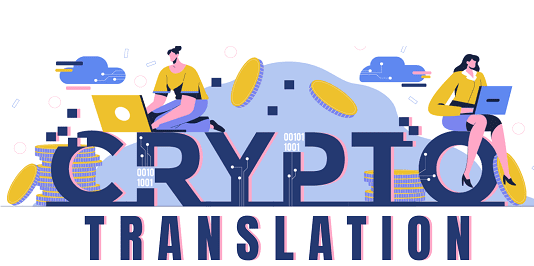 In 2023, it is possible that a client may want to use cryptocurrency as a form of payment for your business, as many major companies in the legal sector have already started accepting it. However, to responsibly accept cryptocurrencies, you must be aware of the risks and factors associated with alternative payments, which can significantly impact the legal document translation services process.
In addition to accepting cryptocurrency payments for legal services through practice management systems, legal technology may begin to adopt cryptocurrencies for tools used to trade or store them within law firms.
Operating Cost Reduction
Despite the increasing investment in legal technology, law firms and legal departments are facing a shortage of funds. Like businesses in almost every industry, they are seeking ways to streamline their operations and save time and effort on crucial tasks such as legal document translation services. As a result, many legal offices will be exploring how to use technology to improve efficiency in the coming months.
Adapting automated workflows and intake procedures is a common approach. When implemented effectively, automation can help businesses process cases more efficiently and achieve better outcomes. By reducing their administrative workload, law firms can lower their operational costs and reduce additional fees associated with legal translation services.
Virtual Legal Assistants
The legal industry is expected to see a significant increase in the number of virtual legal assistants who work remotely and require access to case data from anywhere as more legal professionals and administrative workers opt for work-from-home arrangements.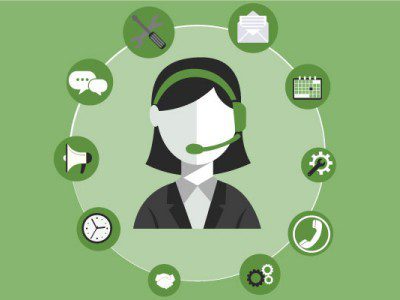 To boost employee satisfaction and reduce operating expenses, many legal firms have already adopted technology solutions such as cloud-based practice management software and video conferencing software. This not only facilitates legal document translation services with greater accuracy and speed but also opens up more opportunities for remote work. We anticipate that the legal industry will continue to undergo further digital transformation supported by new technological advancements.
Legal Tech Investment
Expenditure by law firms on legal technology is on the rise. This trend is expected to continue well into 2023. According to Gartner, legal technology investment is projected to account for around 12% of in-house budgets by 2025. A threefold increase from 2020.
Despite the uncertain economic conditions, there is still a considerable demand for law firm technology. As many companies seek to automate administrative processes, move original and translated document storage online. Which enhance efficiency, embrace emerging technologies and remote work.
Looking ahead, legal technology will remain a crucial element of the legal sector, and law firms. It will continue to invest in tools that boost efficiency and productivity. By doing so, legal firms can discover new ways to save time. Automate documents, and reduce their reliance on paper-based records, resulting in lower administrative costs and increased productivity.
Lastly, concluding the topic by stating that to maintain a high level of quality & preserve confidentiality. You should opt for Languages Unlimited for legal documents translation service.