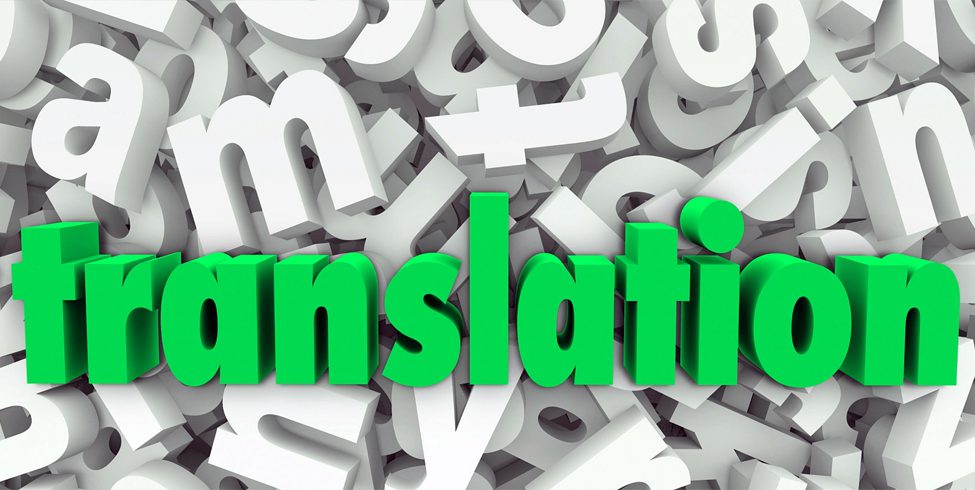 Successful businesses have adopted themselves according to different scenarios, they have established themselves across countries. They have modified the products according to the customer across the globe. To be a successful entity, there is a constant need for change and innovation.
Language barrier is one of the most important issue to be addressed while talking about globalization. With almost 6500 languages across the globe, a right approach is required to reach the prospective customer. Spanish is the most spoken language after Mandarin. About 500 million people understand Spanish & the culture. We will recommend a good Spanish Translation service to conquer half the world.
Many companies have faced issues in establishing themselves in different countries. For example – Braniff International translated a slogan touting its finely upholstered seats "Fly in Leather" into Spanish as "Fly Naked." Another example of misinterpretation would be – Mercedes-Benz entered the Chinese market under the brand name "Bensi," which means "rush to die." Their branding disaster was because of the wrong usage of words and translation.
Usually, a translation service is misunderstood as interpretation. We would like to clarify the difference between translation and interpretation. Translation understands the deeper meaning while giving out the native meaning while interpretation is the just simple word to word translation which causes the disaster.
As Spanish is the most spoken language business has explored and will continue to do so in future as well. Tampa, Florida has built its reputation for being the 5th best outdoor city. Spanish explorers had never thought they would discover something, which today is one of the major business centers. The Hispanic culture is engrossed in the city with beautiful architectural design, museums, and other cultural offerings. Tampa is one of the city to speak Spanish. About 57% people speak Spanish and conduct their business in the same language.
Like Tampa, we would not want you to get lost in any Spanish speaking city discovering yourself Spanish-English translation via application translators. Language Unlimited has provided assistance to many businesses across the globe. It's been a motto to provide a solution that is effective locally. For business dealing in the international market will need a touch of the local culture to it. We are already serving people throughout Florida and not limited to Miami, Orlando, West Palm Beach, Gainesville, and Jacksonville. Whether you have to translate from English to Spanish or vice versa, we provide you with a certified expert. We do not just translate word to word. Our linguist understands the importance of every sentence conveying the intended meaning of the original content into the targeted language.
We believe in expert assistance. Our Linguists are certified by the American Translators Association (ATA), The National Association of Judiciary Interpreters and Translators (NAJIT) and the International Federation of Translators (IFT). They have been trained to assist you in multilingual content management with knowledge of the native language. Whether you need a technical patent, legal, marketing & advertising, business or website translation, we work interminably with you as we understand the importance of time in profitability. The process ensures that there is no information leakage or misuse. The documents are proofread and only then handed over to you.
The crux of it is that we take genuine interest in working with you for any translation for you to reach where you have always imagined yourself. Get in touch with us today to cross any Spanish language barrier and translate to Spanish easily using our premium services!
[:bn]