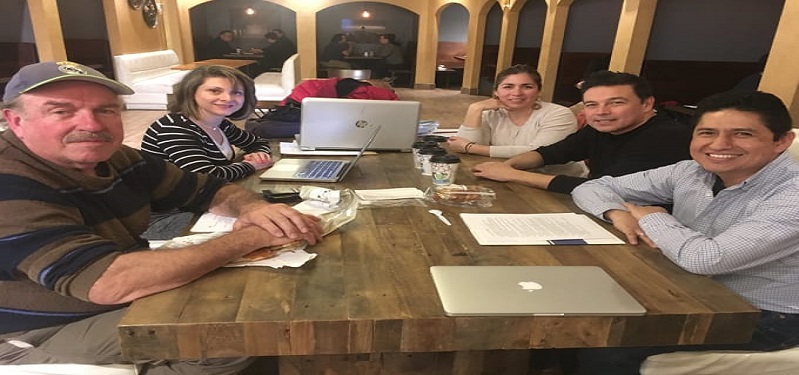 As a user of translation and interpretation services, you probably wonder at times whether you are getting acceptable services from your Spanish translator or interpreter. Well wonder no more.
1. Demand that you see their credentials as a Spanish interpreter or translator before hiring them.
If you are an attorney, doctor, judge, or a business administrator, you've probably found yourself in business situations where you require a Spanish interpreter or translator. As an attorney for instance, you've probably handled several cases before where there were witnesses who spoke only Spanish and you had to hire a Spanish interpreter for them. Or, you may have had documents that were in Spanish and you had to get them translated. Consequently, you had to hire a Spanish interpreter or a Spanish translator. If you are a doctor and you operate your practice in an area where many Latinos live, you may have hired a Spanish interpreter or translator before. As a person who only speaks English, how will you know if that professional interpreter or translator that you have hired to interpret or translate is doing the work for you in a satisfactory manner. The very first thing to do is to ask to see their credentials. Can they show you anything that can vouch for them as a professional? Most of them would start by forwarding you their resumes via email. Some would take it a step further and forward you any additional credentials that they may have, like a diploma from a translation school or institution, etc. if they are able to provide you with these types of credentials, then that's a good thing. If they are not, then you know that it's probably time to hire someone else.
2. Ask about their experience as a Spanish translator or interpreter.
Showing you their credentials is a good thing, but how much experience they have had in their field is also very important to know. They would normally list their experiences on their resume. A competent Spanish interpreter or translator would usually show quite a bit of experience on their resume. Verify that they have experience working with law firms before if you are a lawyer. Verify that they've worked with doctors, medical offices, or hospitals if you are a doctor.
3. Does the Spanish interpreter belong to any association?
Another important thing to look for when they bring or forward you that resume is whether they belong to any association. In the field of translation, there are quite a few associations that are very well known and it important for a professional who belongs in the translation industry to be a part of them. The most important one is the American translator's Association, commonly referred to as the ATA. This association has several chapters located in several cities across the United States. It is probably the single most important one in the industry. Other important associations in the translation industry include the NAJIT (National Association of Judicial Interpreters), the AATIA which stands for the Austin Area of Translators and Interpreters and others.
There you have it! Now you know how to ascertain the worth of your Spanish translator or interpreter.