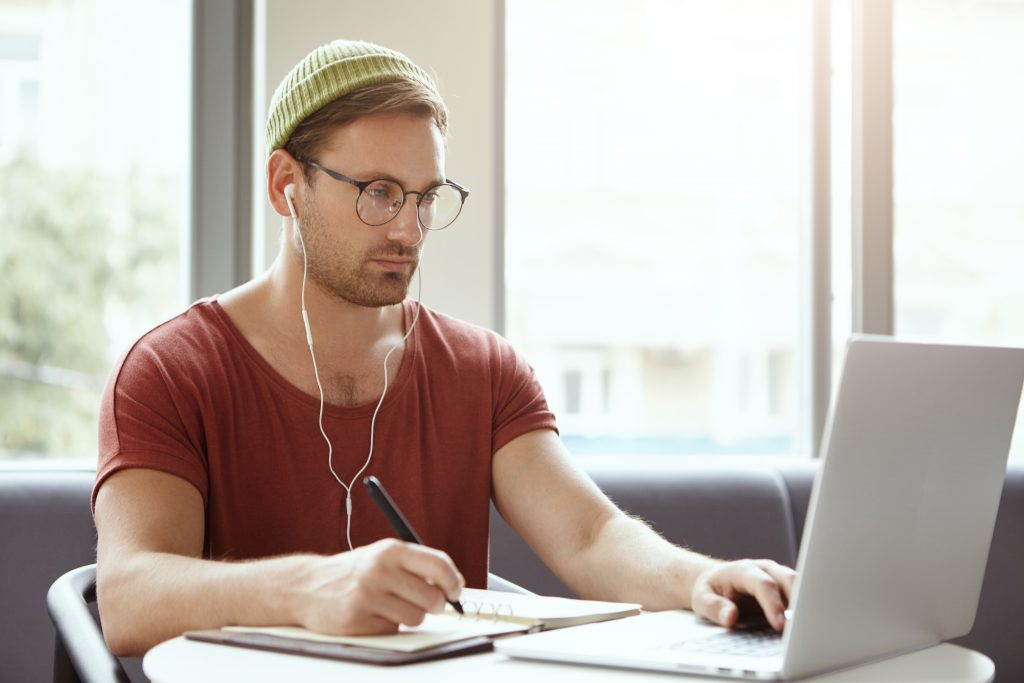 If you get a chance to take your business to an international level and expand it to a whole new scale, you will not let the opportunity go, and grab it in the first place. Everyone would love to do that and, running an MNC is most profitable. Dreaming about it and imagining to expand worldwide is an easy thought but practically, it seems like a forever project. You need to study the area and see where to set up your office and, out of all, the most important thing is to manage the documents.
One has to be very careful when it comes to documents and not only documents, one need to understand the native language so that you can hire the staff and have a good conversation with the customers as well. You don't need to learn the global languages, just hire a translator and have a clear communication.
When it comes to expanding globally, France is a country that most of the leading companies prefer. The reason behind this is obvious, their technology and manufacturing power. In recent years, the production from this country has been excellent and that is why more companies are trying to set up in France. Having the global traffic, the country has a huge number of opportunities to grab, and being an optimist, you cannot miss them. Setting up there is a great option and for this, they need someone who can assist them in their language and break the language barriers and hiring a French translator.
How Does A French Translator Help?
While you are planning to grow specifically in France, you need some help to communicate and set up. Hiring a translator will be the best possible option as they will help you with the documents and also they will communicate on your behalf. Making the documents clear will set up the best deals for you and maintain a healthy relationship with the client. In long term, global translators will be a support to you and will be a contributor to the overall growth of the company.
How Important Is Legal Document and Contract Document Translation?
While you are expanding your brand internationally, you know the value of documents and being clear on the terms with your client. When it comes to French, everyone does not understand it verbally, and reading it out is another level of difficulty. Being in France, most of the documents will be in their native language only, and understanding them would be like climbing a mountain. Translation becomes an important part of the process so that the contract signed is clear to both parties. Translators will help by translating them so that you can make amendments or negotiate with your client. This way business is made much simpler.
Working outside France?
Definitely, with the growing opportunities, almost every company wants to expand out there but do you know your French translator can help you even outside the country? The language is expanding itself on the global level and now you can deal with French clients outside the country. Sometimes, it is also possible that you are dealing in another country but their native office is in France, at this time you may have the documents in their native language. Well, sit back and relax you have a translator who is going to handle all of your documents and translate them into yours. The contracts will be crystal clear and you will be able to deal at your terms.
If you are expanding or looking for a global French translator, visit our website we have skilled translators who are experts in handling documents and contracts.