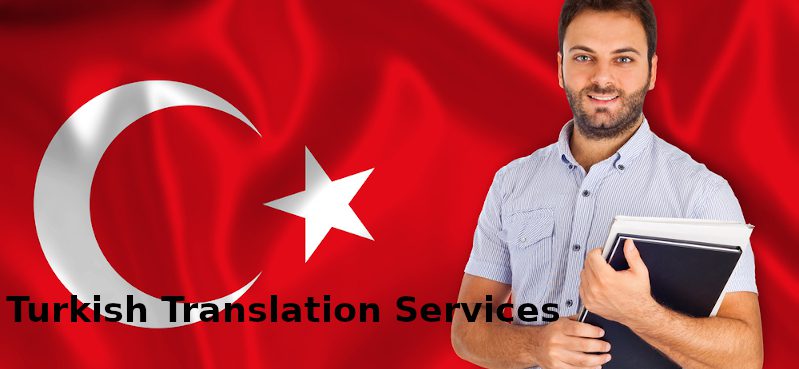 Turkish Translation & Interpretation By Native Turkish Linguists
Languages Unlimited is your one stop shop for reliable and certified Turkish translation, interpretation, and document translation. Our expert Turkish linguists can ensure that your business meetings and conferences go as smoothly as possible. Furthermore, highly experienced Turkish document translators ensure that we are able to provide most accurate translation for documents such as employee manuals, business contracts, websites and more. With an experience of more than 20 years under our belt, we are more than confident to provide cost-effective and professional services with a quick turnaround.
Languages Unlimited provides English to Turkish and Turkish to English certified translation services for the following documents:
Birth Certificates
Marriage Certificates
Divorce Decrees
Contracts
Employee Manuals
Websites
Blog sites
Resumes
Immigration Documents
…and Many More!
Call us today or fill out the Document Translation Request form.
We also provide English to Turkish and Turkish to English interpretation services for the following meetings:
Courtroom Proceedings
Depositions
Recorded Statements
Trials
Immigration meeting
Conventions
Employee Meetings
Telephone Interpretation (24/7)
Business Meetings
Simultaneous Interpretation
Conferences
…and Many More!
Our Turkish interpretation prices are some of the lowest ANYWHERE. Call us now or fill out the Interpretation Request form.
We have more than 10,000 linguists in our talent pool, with a majority having bachelor to doctoral degrees in their respective languages, such as Paul Henderson, one of our top Turkish translators.
Here's Paul in his own words: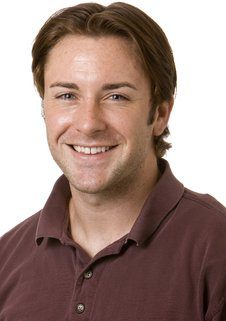 "Hi, I'm Paul Henderson, a Turkish-English translator. I have a doctorate's degree in Religious studies and a bachelor's in the Turkish language. I got into this language as a means to further my understanding of a culture full of religious and cultural history. My desire is to translate older biblical texts to find undiscovered meaning, but for now I translate the language orally, having a fluent grasp on it, and am sufficiently able to interact with Turkish people, which I make a point of doing every time I visit. I've been working for Languages Unlimited for over two years now and enjoy how much it helps me practice my use of the language on a consistent basis. I have dreams that are occasionally entirely in Turkish, and, no, they don't come with subtitles. Call Languages Unlimited today and ask for me to translate the Turkish Language for you."
You can learn more about our Turkish translation services by filling out the form below or order a Turkish Linguist at Interpretation or Document Translation pages.