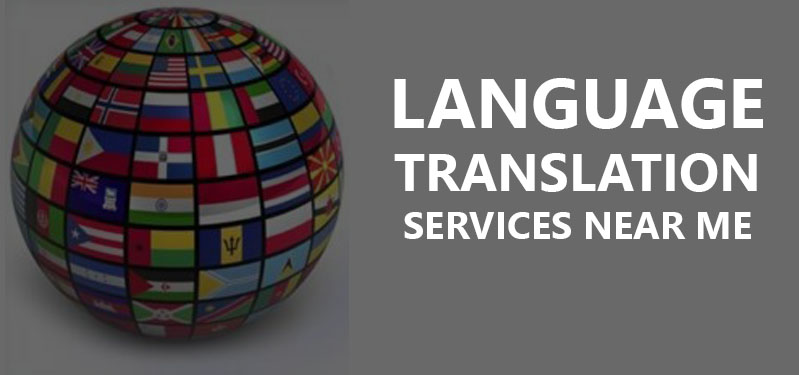 The imperative for self-quarantine and the prohibition of all human traffic in the face of the Covid19 pandemic has already seen an increase in remote services. Growing in demand more than any other industry is, perhaps, the language services.
For instance, countries in the Mediterranean region like Spain and Portugal which are facing a severe threat from the Corona virus, now have to rely on Portuguese Translator near me and any convenient translation service in order to carry out normal functions. Upper most in demand is the translation of medical documents.
Corona Focused Translation Services
One thing that the Covid19 virus is bringing to the fore is the need for specialization. A lot of attention and effort is presently directed at containment strategies for the pandemic. More than any other times, the quick diffusion of correct information is very important. This is particularly true for those who might not be proficient in a language used where they currently live.
In places like Spain where the ravages of the disease are reaching catastrophic levels, being able to secure the services of a Spanish translator near me is crucial for limiting unnecessary movement of people.
The Critical Need for Accurate Information
A wide spectrum of clients must be in need of specialized Corona-focused translation services. For that to happen, reliance on human translators is supremely important because the existing translation software cannot sufficiently duplicate the critical levels of communication needed during these trying times.
That also applies to people who might wish to have a Chinese interpreter near me service. However, one undesired consequence of the containment policies is the cancellation of conferences and conventions. Naturally, most interpretation services will face difficulties because their work entails working face to face with the clients.
Remote Interpretation Services
In order to ensure the continuation of critical services in the face of the quarantine measures, the practitioners of language services have now turned to remote applications. Health facilities and all organizations that operate in different sectors dependent on on-site interpreters, now have no better choice than asking their personnel to provide their services remotely.
It would be suicidal to mistake the ready availability of interpretation services near you with professionalism. Quality assurance is very important in this industry, and so substituting just anyone with the experts simply won't do.
Therefore, engaging only qualified translators with authentic professional affiliations is not a privilege any more. It is a necessity because the complex nature of the information needed now calls for high skills.
Consistent Service Delivery
Many people must now rely on consistent service provision even in the face of the glaring dangers. For a high degree of work consistency to be achieved, everyone, including big business, will now look to the well-established language vendors to fulfill their needs.
The best way to make the war against Covid19 futile is to depend on unreliable and inconsistent translation services. Teams composed of highly organized staff, and which have a consistent image and reputation will be crucial in supplying all types of interpretation needs that are sure to arise in the near future.