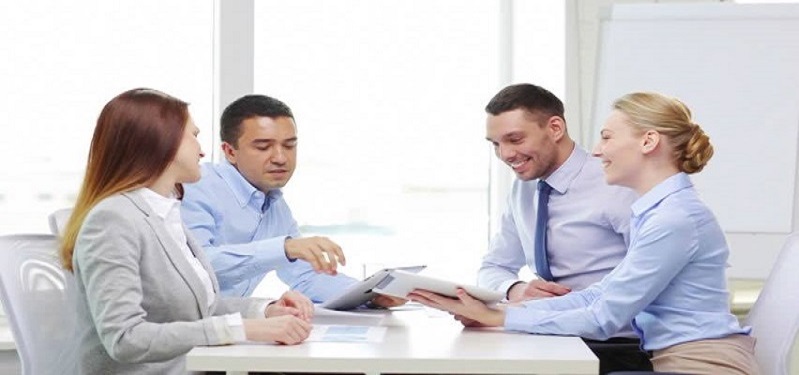 1. Get your website translated
As a business owner, can you increase the sales by securing the services of a translator? The answer is a resounding yes! How can that be possible, you may ask! For starters, you can get your website translated into different languages instead of having it only in English. In today's America, if a business only targets English speakers, that may turn out to be a major marketing mistake strategically. In certain cities of America, there are easily more Spanish speakers than there are English speakers. As a business owner, you may not want to target just one group of people and ignore others if you want to increase sales. It is paramount that you get your website translated in other languages if you want to increase sales. You may say, well, into how many different languages should I get my website translated. It is entirely up to you. At least you should start with one. And if your business is located in the US, that one additional language that your website should be translated into is Spanish.
2. Hire an interpreter to assist your staff
You can also increase sales for your business buy hiring an interpreter to assist your clients when they need to communicate with your staff if they are not fluent in English. For instance, suppose you run a medical clinic in a city where your clientele comprises of patients of many different nationalities. Doing business with a language translation company that provides over the phone interpretation services for example can help your staff communicate with your patients when they are not fluent in English. The over the phone interpreting service is usually available on a 24/hour, 7/day per week, 365/day per year basis. Another example would be a hospital which receives patients around the clock. Having access to such a service would help the hospital staff communicate with their LEP patients with ease.
3. Hire translators for your clients
Some companies like colleges and universities, law offices, realtors, to name a few, usually have large numbers of clients that are from foreign lands. These clients usually have documents that require translation and in order to handle their activities with these businesses, they must get them translated. In this case, a translator would be a plus for these businesses to have around. For instance, in the case of a college or university, where hundreds of its potential students bring documents from all over the world. These documents are required to be translated prior to admission usually. These students bring a lot of money to these universities in terms of out of state tuition, supplies and everything else. In the case of a law office, an immigration law practice to be more precise, large portion (if not all) of its clientele would usually be from foreign countries. They are required to get their documents translated prior to getting their status adjusted. These immigrants pay quite a lot of money for these services.
The role of a translator in helping companies increase their sales is undeniably clear. These industries mentioned above are just a few examples of many industries that can benefit from the work of a translator.