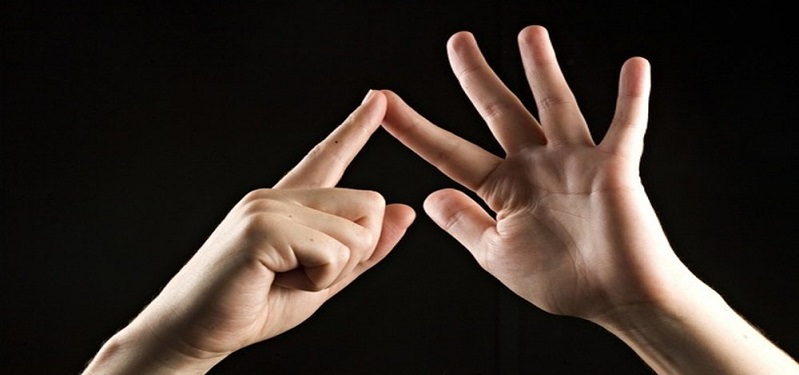 1. Ensure that the Sign Language Interpreter is experienced
As for any other professional, you would not hire someone if that person did not have any experience in the field for which that you've hired him. Same goes true when it comes to hiring an American sign language interpreter. In fact, experience is key when hiring any kind of interpreter and it's not just for ASL. Such a person would be someone who's been working in this field for quite a while, at least 5 years. Someone like this would have already been exposed to quite a lot of different and at times complicated scenarios and can pretty much handle virtually any kind of ASL assignment.
2. Check the ASL interpreter's credentials
Besides the interpreter's experience, it is crucial to request for his or her credentials be faxed or emailed to you. They should include at a minimum a copy of his membership card (if he has one) from the Registry of Interpreters for the dead (RID). Some ASL interpreters would also include a copy of their membership card with the National Association for the Deaf (NAD) if they have one. Additionally, any certificates or degrees obtained from an accredited school or University should also be sent to you. In this business, the more proof that you could have of an interpreter's ability to do the work, the better.
3. Has he/she had relevant schooling in ASL?
Regarding schooling, it is our experience that American sign language interpreters that have attended colleges or universities to further their careers perform usually better at their jobs than the ones that have not had any formal schooling in their field. Many colleges and Universities around the country offer courses related to ASL. The schools include Liberty University in Lynchburg, Virginia and St. Rita School for the death in Cincinnati, Ohio to name a few. It would be very reassuring to know that the interpreter that you've hired has been in school to learn his trade.
4. Is he/she known in the community?
Finally, if you hire an interpreter who is a well-known member of the ASL community, that speaks volume of that interpreter. Usually, the sign language community is a tight knit one. The members tend to know one another. They've worked together at times, especially on jobs that require teaming. They know the good ones from the not so good ones. You can ask the ASL interpreter about his or her standing in the community and how long has he/she been part of it. If he/she has been in the community for a long period of time (say 5 years at a minimum), then you can rest assured that this interpreter stands an excellent chance of being capable of performing the work.
Now that you know what to look for when hiring a sign language interpreter, go ahead and hire the best one that you can find in your area for your next project. If you need our help, please let us know.