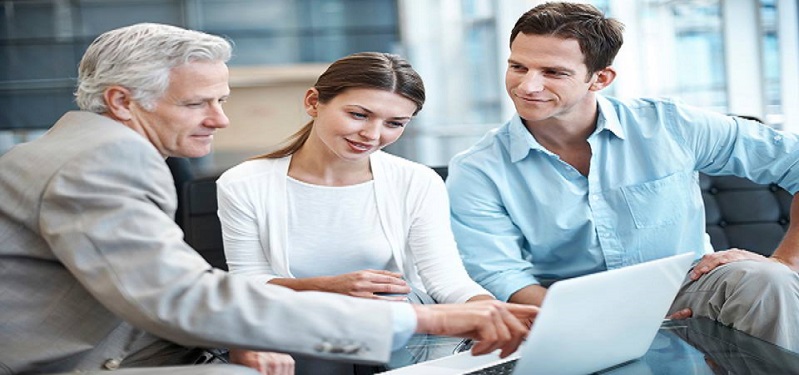 1. Look for the right company to provide you with such an interpreter
There are probably quite a few language translation companies in your town and it is imparative that you select one of the most reputable ones to provide you with an interpreter for your deposition. Why is that so important, you may ask! Well for starters, like any other business, all language translation companies are not alike. Some have better success at providing their services than others. Management aspect, experience in the field, to name a few examples, have a lot to contribute in that regard. In the city of Orlando, Florida for instance, there are quite several translation agencies operating there. The overwhelming majority of them have been around for less than five years. Many of them do not have a large enough roster of qualified translators and interpreters to meet the demand of legal translation and interpreting services in the area. They rely heavily on other interpreting agencies in the area to assist them when they need qualified interpreters. It is crucial for a law firm to select companies with extensive background in the legal field to provide them with qualified and experienced interpreters for their depositions. There are a few translation agencies in Orlando that have been around for several years (say more than 10 years) and have had the necessary experience and expertise needed to successfully assist the law firms that are in constant need of qualified interpreters for their depositions. They should be selected first over the newer ones.
2. The credentials of the interpreter must be checked
The qualifications of the interpreter that is assigned to your deposition are of major importance in order to ensure that the work will be accomplished to your satisfaction. When requesting an interpreter, as a law office, it is crucial that you request to receive the interpreter's credentials as well for your record. Have the agency fax or email his/her resume and or certification documents to your office well in advance so that you can verify them to make sure that the scheduled interpreter is indeed qualified to do the work.
3. Ensure that the interpreter conducts himself properly during the deposition.
There is a right way and a wrong way to conduct oneself as an interpreter. The correct way is to interpret in a consecutive manner, meaning that the interpreter must wait for the person speaking to finish speaking (one sentence or phrase at a time) before starting to interpret. Deposition interpretation is always performed on a consecutive manner. If one attempts to interpret during a deposition simultaneously without proper interpreting equipment, it will not work. The participants will be disrupted. Simultaneous interpretation is done with equipment. It is possible to perform a deposition simultaneously, but it would be too expensive to do so.
Another thing to look for during the deposition is to make sure that interpreters put themselves in the shoes of the person being deposed. Interpreters must always speak in the first person during the deposition. If an interpreter does not follow this simple rule, he/she will confuse the stenographer during the session.
There you have it! This is how to hire a competent interpreter for your next deposition.