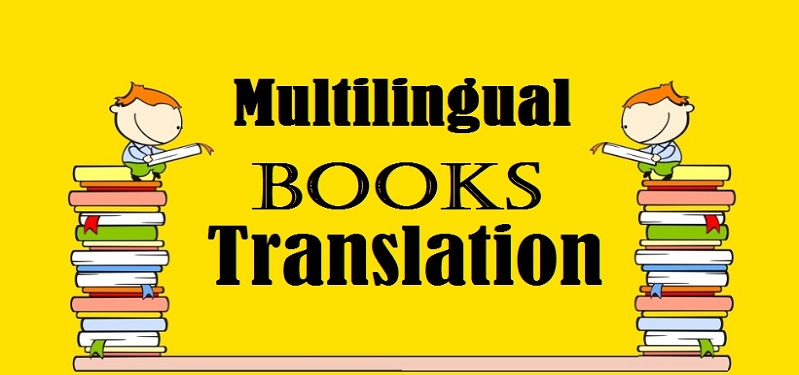 Translating your books to new languages is a great step to bring your work to new audiences. It provides you with a chance to share your work with different people across the globe. Book translation to other languages is also a great way of earning more money, since it will be sold on international platforms. It can sometimes be difficult to translate the book by yourself since you may not be conversant with the target languages. A bad or sloppy reputation will tarnish your reputation and decrease your chances of succeeding in foreign markets. Here is a guide on how you can successfully translate your book to other languages.
1. Choose the Language for your Book
It is paramount to be sure of the exact language that you want the book to be translated. Do research and see languages with a wide market for your book. You will need to spend additional resources and time in marketing and editing in that language, so has to be really worth it. Understand how popular your genre is in your target regions and countries. This will help you to decide on the perfect language to translate your book into. If you want to translate the book into Spanish, Languages Unlimited has the best Spanish translators.
2. Send the Sample of Your Work
There are several translators out there, and it can be a real hustle to get the right one. Identify different translators, and send part of the work as a test project. This is one way that will help you to select the best Portuguese translator. Choose a segment which represents your overall writing style and send it as a sample. This enables one to determine the quality of the translator's services, as well as the estimated time period they would work on the whole book. We offer the best translation services to all the 50 states of America, and our translators convey intricacies of the original book writing.
3. Choose a Translator Who Matches your Work
Finding the right fit for your French to English translation project depends on your specified timeline, budget, and the quality to be delivered. The translators should not only be conversant with the vocabulary and grammar of the involved language, but also the context and style of your writing. Languages Unlimited has been in business for more than 20 years, and they will walk with you through the translation process. We offer high quality translation services for all sorts of documents from English to any language and vice versa.
4. Hire an Editor
After the book has been translated, the most prudent thing to do is to look for an editor. If you were doing English to German translation, look for an editor who speaks German at a native level. They will go through the book and determine if there is a need for revision. You can also ask a friend who has read your original book to read the translated document and give their opinion. They should, of course, be able to read and understand the relevant language.
After translation and polishing is done, you are free to format and publish your book. One also needs to start advertising the newly translated book in the relevant regions. Contact Languages Unlimited for any translations including Arabic to English translation. Our translators are highly experienced, and they work hard to meet the desires of their customers.