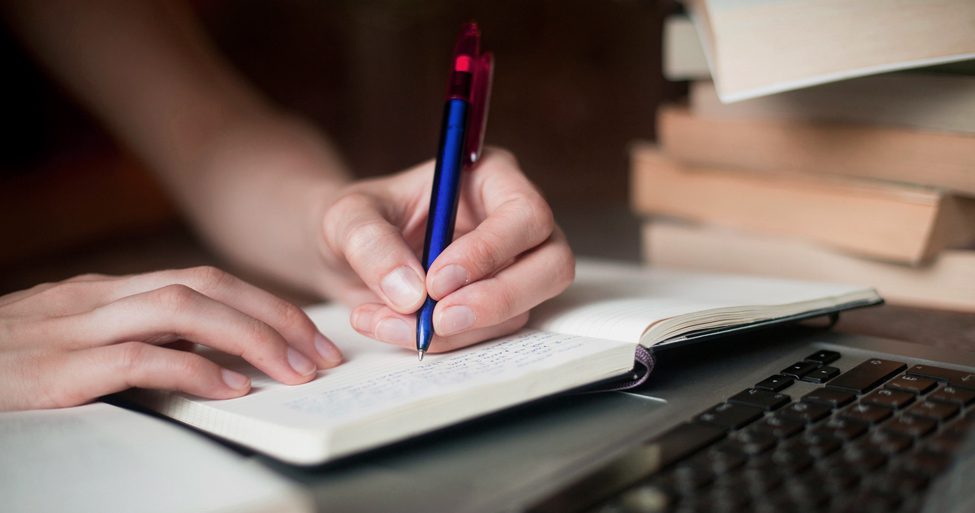 As you all know our world is getting bigger as we speak, and the only way to stay in the future of this culturist adventure is to know other languages than English. But if you never had time to sit down and learn you don't have to worry, we are here for you. You don't have to worry anymore English to French Translation Services are something that our company Languages unlimited could provide you.
Have you ever thought about translating your documents, papers, novels or academic writings just to assure your fame in other countries, or just to have a piece of paper which contains your artistic view in the language of love, French?
Our team consists of great linguists certified by American Translators Association (ATA), the National Association of Judiciary Interpreters and Translators (NAJIT) and the International Federation of Translators (IFT). We have a stable connection to our service in lots of cities through Texas, and now we opened an agency in Austin, in order to spread our services to a capital.
Our services go from translating for insurance companies, doctor's offices, legal firms, marketing houses ITC. So we are very experienced in translating technical documents and even we have clients for novel and poetry.We also provide our services in other cities throughout Texas like San Antonio, Houston, Dallas, McAllen, and El Paso to name a few.
We choose our translators carefully based on strict criteria of expertise. French is one of the hardest languages for translation because of its complexity we are given an opportunity to our best translator with high resume to cooperate with us; we have linguists in French so we will do our job professionally.
We provide our service from English to French and French to English translations with our team of greatest certified translators located in Austin. And you should understand that we know the difference between Canadian French and European French.
After you don't have to worry, just come to us with all information, documents and you will be sure to our possibility to bring you translation back before arranged deadline.
We also have our team of interpreters highly qualified for spoken communication translation in real time, for conferences and every kind of media coverage. They possess memory, listening concentration in order for them to bring you accurately every said word within a millisecond.
As we analyze other translation agencies and groups in Austin we find that their fees are not accommodated to a public service. So we bring you a combination of greatest team and reasonable fee so that you could feel protected and served at the same time.
So if we forget about our language experts, deadline punctuality, and professionalism, we want to keep reasonable prices for our clients. Our rich list of clients all over the world with over a thousand International organizations gives you proof of unconditional trust which our clients gave because they're using our services for many years.
We are opening our group in Austin, so if you want to cooperate with we will gladly give you feedback. If you don't which translation agency to choose for translating English to French, choose us because we will give you everything you need and even more because we work for our clients.