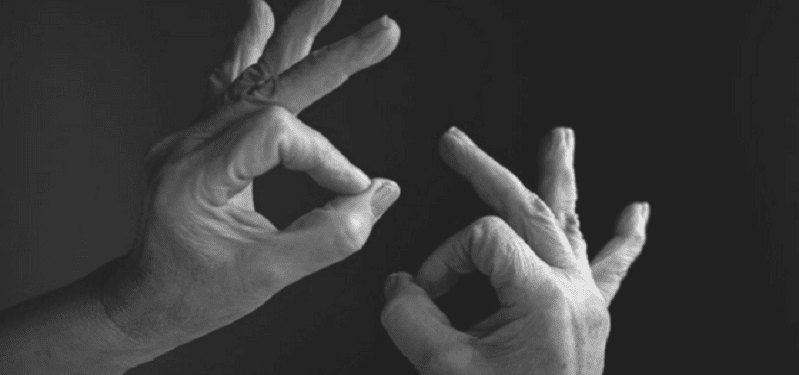 An ASL interpreter referred to as an "American Sign language interpreter" is the one that facilitates deaf or hearing-impaired individuals with proper communication and converts the spoken language into sign language. The person is responsible for translating/interpreting the source language into sign language with proper facial expressions, postures, and signs. Interpreting has developed as one of the most important fields in today's progressively interconnected world. There is a significant number of ASL interpreters who are providing professional sign language services around the world. Now, engaging an ASL Interpreter in San Francisco is not a hard job.
San Francisco, California is perhaps the most culturally diverse city in the United States with a growing number of deaf communities. With that, the needs of interpreting the most common areas like business, medical, and legal field are growing with every passing day. All deaf people who communicate through ASL have the right to hire a legal interpreter to perform their legal tasks that include court trials at all levels, depositions, arbitrations, interviews mediations, litigation matters, settlement conferences, and client meetings etc.
Thus, hiring a certified court interpreter or medical interpreter is truly imperative for achieving your objectives because hiring an interpreter who is not legally certified can lead to very negative consequences.
So, how can you find the trustworthy certified ASL translator in a multinational city of California, San Francisco? Well, the answer is Languages Unlimited LLC.
This platform provides you the qualitative real-time services of translators and interpreters with a wide variety of options in the languages from all around the world.
How Languages Unlimited can assist you in San Francisco?
Whether you are in a meeting, attending the seminar and conferences, promoting a product or in any other event, our experts are ready to serve you in all areas and deliver the incomparable services that are listed below:
VRI (Video Remote Interpreting) services that is compatible with most videos and teleconferencing equipment on the market.
Document translation
On-site interpretation services
Telephone interpretation services
Transcription services
Language instructions
Legal document translation
Medical related cases interpretation and much more
Videophone and broadband connection
Upcoming events in San Francisco:
As San Francisco is one of the most diverse cities of the world, you may observe the number of events that take place during a year. Languages Unlimited is all always organized to provide professional services for the following upcoming events of the city.
Have a look:
The Employment Law Conference San Francisco, organized by the National Employment Law Institute will take place from 5-6 Dec 2019.
Significant Arbitration Cases in 2018/2019 will take place on March 6, 2019
The Alzheimer Society International Congress
12th International Conference on Diabetes& Metabolism held on September, 18-19.
ASL Game Night 2019 in partnership with Deaf Counseling Advocacy & Referral Agency (DCARA), March 8, 2019.
You can explore the unique opportunities with the assistance of our Subject Matter Experts and get the best outcome of your events which will ultimately benefit you. The professional interpreters for the deaf will provide you the first-rate assistance while attending these events throughout the year. So, just click here https://www.languagesunlimited.com and hire the desired services at the affording rates.