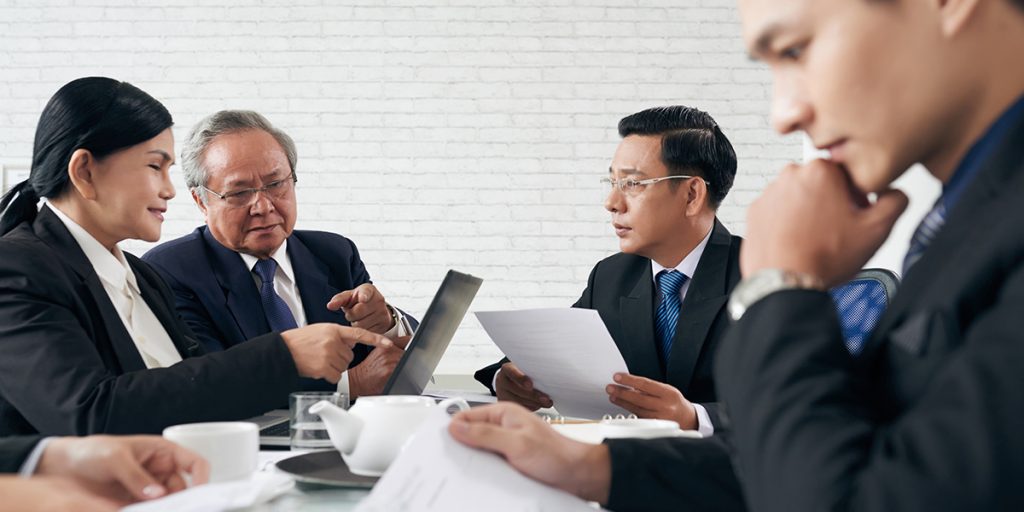 Whether you are working with the corporate giants, fighting for the right of victims, or filing cases your firm is always busy, and you may need to hire telephonic translation services. While dealing with foreign clients or fighting international services, you need a translator.
Hiring a translator who is always present in the firm can be time-consuming, and you don't need them every time. There is no use in paying them when you are not availing of their service at all. However, when you need them, you can hire a telephonic translator for the time being. This way you will not be paying unnecessarily as well as your work will not be hampered.
What Are Telephonic Translation Services?
Telephonic interpreting is a service that connects human interpreters via telephone to individuals who want to speak to each other but face a language barrier. The interpreter converts the language from one to another, helping the communicators understanding what another person wants to deliver. Breaking the language barrier, these translators ease the communication, and conversing with someone from another language does not seem to be difficult.
Benefits of Telephone Interpretation Services in A Law Firm
Variety of Languages: Growing globally, you want some international clients, but language can be a problem. Well, telephonic translators are available in more than 215 global languages. Most of the well-known languages are known by the translators, and you will not face any barrier in between.
Instant Availability: Working in a law firm, you may need a translator at any time of the day. Translation phone service is available 24/7, and you can avail of this in minutes. Give one phone call, and a translator of a specific language will be available to help you in the conversation. You can contact them any time of the day or night, and they will be available to serve you.
Accessible from Any Location: While working as a lawyer, or in a law firm, you have to travel to different locations because of the work purpose. Now, what if you need a translator over there. Getting services in a foreign land is a little difficult task, but the requirement can be urgent. A telephonic translator is available irrespective of your site, and the conversation is via a phone call. This way, you will not feel the communication gap, and the conversation will be super easy.
Cutting Off the Extra Expenses: Translators can charge high and include the travel expenses in between. Also, it possible you don't need a translator all the time and you may require them for different languages. Contacting a telephonic interpreting company will arrange a translator immediately, and you don't have to pay them regular salaries and travel expenses. Hire them when you need and pay them for the services you used.
Working in a law firm or being a lawyer, you know the value of having international clients. This will upscale your skills and reputation among the other lawyers. You can always stand out as an international lawyer, and your area of practice will be even more diversified. However, you cannot learn all the languages and face the language barrier with your international clients.
Telephonic interpretation services are the ultimate solution that you need, and these translators are always available for you. Hiring them will spare the extra expenses, and your purpose will be served. Available at any time, you can assess them at any location. Making the conversations easy to understand, you will be able to crack great deals.
We at Languages unlimited provide quality telephonic interpreting services, and you can assess them at any time. We are just a call away, contact us anytime for the best translation services and we offer over 215 services.