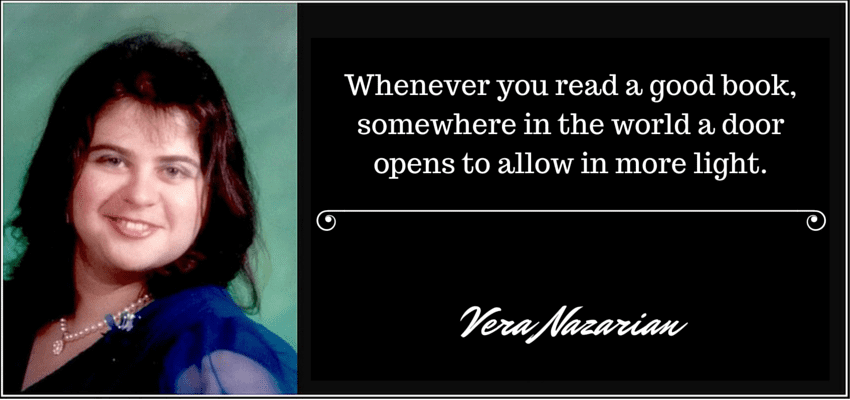 True! Reading books open your door to the world. It not only expands your vision but also, help you grow as a professional. That is why, reading books is a must for translators. Languages around the world are constantly evolving and so is the translation industry. It is, thus, essential to engage in a continuous learning process. Now the question is, what you can read for your professional development as a translator? Here we have compiled a list of books that will help you grow professionally:
1. Translation as a Profession by Roger Chriss
This book provides you the tips and tricks of making a successful career in the translation industry. The author, a professional translator with 14 years experience, guides you to identify the opportunities within the industry and how to utilize them effectively.
2. The Prosperous Translator by Chris Durban
This book offers a realistic view of the translation industry. It discusses real life scenarios and challenges that the translators face every day. Valuable insights are offered to help you turn these challenges into opportunities. This book is particularly beneficial for increasing your professional awareness and examine yourself through the eyes of others who work in this industry.
3. Translation: A Multidisciplinary Approach by Juliane House
This book will expose you to to the cross-cultural and cross-linguistic practices of translation. This book offers you multiple perspectives on the translation industry as globally acclaimed experts discuss their own take on the industry. The author also addresses important issues in the translation industry including ethics, literary translation, the role of the new media and the corpora in translation and so on.
4. Mox's Illustrated Guide to Freelance Translation by Alejandro Moreno-Ramos
This book will take you on a journey through the life of a freelance translator Mox. Through this fictitious cartoon character, the author explores the daily life of freelance translators. It depicts the problems that freelance translators face on a daily basis with a humorous undertone.
5. The Entrepreneurial Linguist: The Business-School Approach to Freelance Translation by Judy Jenner, Dagmar Jenner
This book demonstrates the ways to commence your journey as an entrepreneurial linguist. Written from a business perspective, this book discusses how freelance translators can market their services, build clientele and nurture their business relationships. This is a must read for budding as well as seasoned translators.
We hope that the books in this list will help you develop yourself as a successful professional in the translation industry. If you are looking for certified translation services in USA, please feel free to contact us any time.