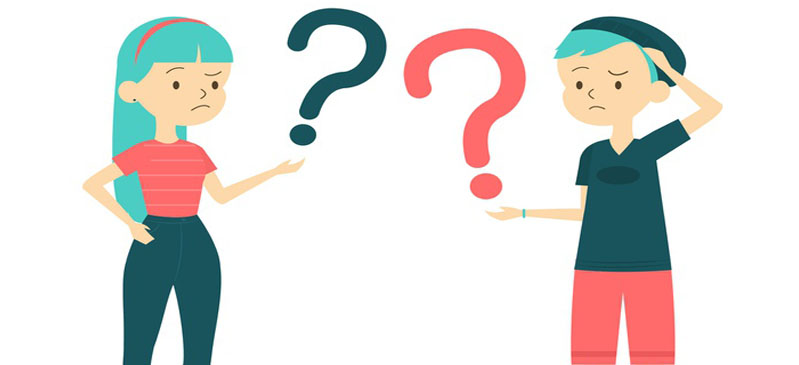 An interpreter provides a valuable service. By facilitating communication between two or more parties who do not share a common language, an interpreter allows businesses to grow and individuals to flourish in a new setting. In most cases, an interpreter is booked days, weeks, or even months in advance. This is particularly common in Tampa and other busy cities with a high immigrant population. Of course, it is not always possible to plan this far ahead. You may find yourself in an unexpected situation that requires the assistance of an interpreter immediately. Finding a high-quality interpreter at short notice can be a challenge, but it isn't impossible. In this article, we'll be discussing what you should do when you need an interpreter immediately.
Consult Translation Agencies
When you need an interpreter sooner rather than later, it is not a wise idea to rely on freelance interpreters. Independent freelancers, while generally reliable, often take bookings weeks in advance. This is perfectly understandable; after all, nobody wants to wake up not knowing if they'll have work that day. Of course, it is less than ideal if you require an interpreter immediately. For this reason, we advise those who need an interpreter in a hurry to contact an agency rather than an individual. Translation agencies employ a number of interpreters, meaning your chosen agency should be able to assign an interpreter to your case at a moment's notice. There are numerous translation agencies to choose from in Tampa, with many more operating across the state and country. Among the most popular of these is Languages Unlimited, which boasts a large staff of interpreters trained in a variety of languages.

Consider Alternative Interpretation Methods
In most cases, face-to-face interpretation is the preferred method of translation. In a crisis, however, it is not always possible. If you are unable to track down an individual or an agency that can provide you with face-to-face interpretation immediately, you should consider alternative interpretation methods. Relying on an interpreter by phone can seem like a risk, especially when multiple parties are involved. However, over-the-phone interpretation ensures a swift resolution to translation emergencies when one is otherwise unattainable. We also encourage those in need of an interpreter fast to consider video remote interpretation.
Hire A Full-Time Interpreter
If you are regularly in situations that require the immediate assistance of an interpreter, you should consider hiring one on a full-time basis. This is the only way to absolutely ensure you have constant access to an interpreter and don't have to waste valuable time waiting for an interpreter to clear their current assignments and get around to you. Obviously, hiring a full-time interpreter requires a pretty big budget. This means it is far from the ideal option if you are an individual. If you run a business, however, it is a great way to ensure you and your colleagues can rectify translation problems the moment they arise. In the long run, adding a full-time interpreter to your staff may cost you less than contacting a translation agency every time you require one.