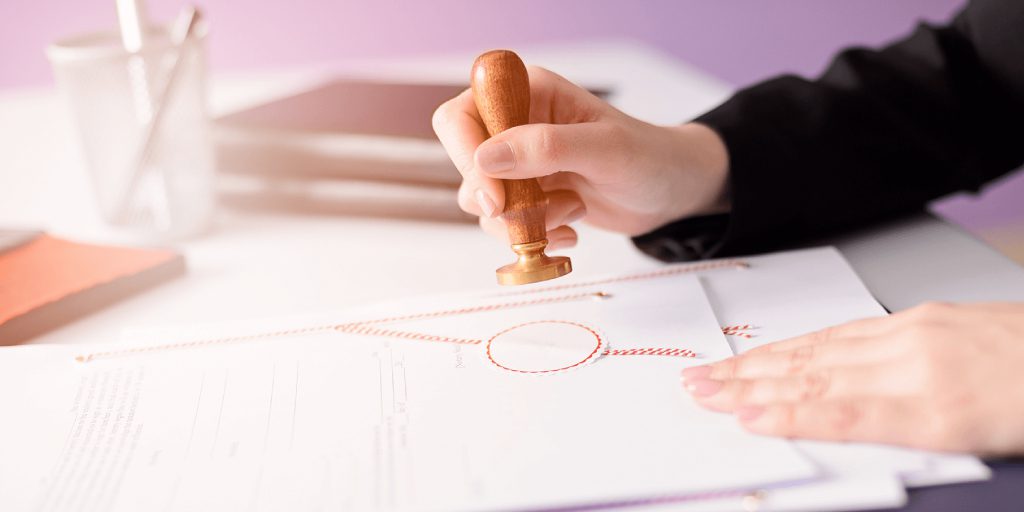 In a multicultural world where the search for fresh opportunities in far-flung places is the norm, translating documents into an international language is imperative. People immigrating to foreign countries abroad such as from Ukraine to America will naturally need to have their Ukrainian school transcript translated into English. That is if they hope to pursue higher education.
You might wonder why educational transcripts have to be translated. That is a no-brainer. Translation of degree or any other academic transcripts is important for enabling the admitting institutions to accurately evaluate your qualifications. Learning institutions encourage practices of translating academic records as a step towards examining your performance in the previous institution.
There are no other options if you are going to a foreign country where your mother tongue is not the official language. The admitting institution will request you to provide a translated transcript together with the original version. The translation you give needs to be a certified copy. In other words, it has to be notarized, stamped, and signed by a professional translator.
Are There Other Documents that Must Also be Translated.
Again, that needs no asking. If you are going to a foreign country, there is no way some of the official documents in your possession could be in English. A person from the former Soviet Republic will have a Ukrainian birth certificate if he/she is from that country. For immigration purposes, the certificate of birth will also need to be translated.
It cannot be over-emphasized that any other type of official document will also need a translation. If you are an immigrating couple, your Ukrainian marriage certificate will need translation to be valid in your destination country.
How to Get Certified Translations of Your Documents
How to get certified copies of document translations might give you unnecessary headaches, but of course only if you do not know what to do. The starting point is to know where to get the services. But that is not the end. Finding out what kind of language agency you are entrusting your documents to is the next most important thing.
It would be foolhardy of you to take shortcuts either because you are in a hurry, or you want cheaper prices. Granted, no one wants to purchase any product or service expensively if there are cheaper alternatives. But as they say, "cheap can be expensive in the long run."
Imagine it has taken you years of hard work to get your academic grades. So, why would you treat your transcript cheaply? Language vendors who offer cheap prices sometimes are not strict professionals. And since the translation of documents requires highly proficient people, you would be better off taking your documents to a reputable translation agency.
Having acquired your degree or diploma in a non-English speaking country, and you wish to immigrate to the USA, for instance, you must have your academic documents translated. You might not be a student but a job seeker in search of greener pastures abroad. It doesn't matter which one because your prospective employer or the college admitting officer will want to confirm the authenticity of your original documents.
Failure to provide certified translation documents will automatically lead to the rejection of your application. That would be so sad, frustrating, and money wasted. So, why not do the right thing by hiring a professional translation service to do your work?
And now that you know the importance of having your documents officially translated, why not try our services here?