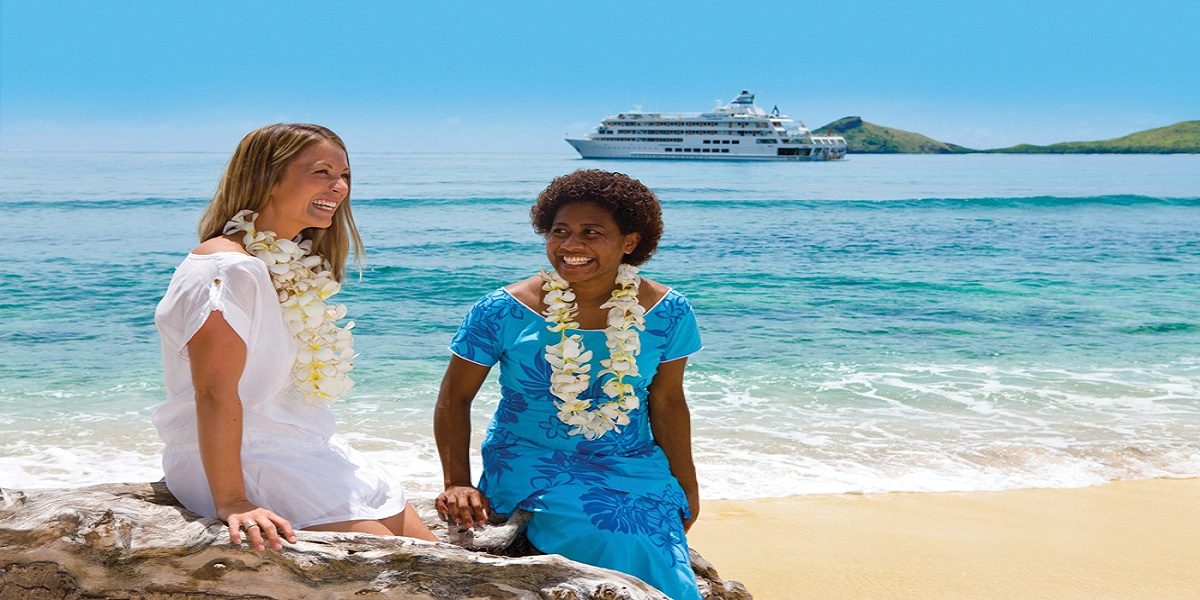 For a tourist or traveler that loves to be on the move, what is more, important than a visa and passport? What is this one thing that will give you a pleasurable experience at your travel destination? The answer is communication. For you to communicate effectively, you need to master some commonly spoken languages or be at least efficient in one.
The Caribbean is a thematic maze of rich culture and beautiful experiences. Having an upper hand in the languages they use to communicate with one another is a bonus. You will be able to easily find your way around different places without incurring unnecessary budget plans for expensive tour guides. You will be able to express your gratitude and wishes to the locals. Also, making such an effort shows how committed you are to cultural appreciation.
So how do you go from being an innocent Caribbean tourist or traveler to effortlessly blending in with the natives? You will need to be familiar with the following language structures.
Learn Spanish Online
If you are planning to cross your path with the following Caribbean nations: Puerto Rico, Dominican Republic, and Cuba, then you have no choice but to seek the necessary learning tools and resources to familiarize yourself with the Spanish language. Also, other Caribbean countries: Aruba, Belize, Curacao, Mexico, Virgin Islands, Trinidad, and Tobago, widely embrace Spanish as a spoken language.
The good news is that you can learn Spanish online. You do not have to physically enroll for a Spanish class or get a Spanish certificate to qualify or fluently speak with the traits of a Spaniard.
There are numerous tools and resources to learn Spanish online. Some of them are free and some of them require a subscription. It is up to you to make a preference choice. Since we want to make life easy for you, the following links should be helpful in your Spanish language pursuits:
With these resources, you will learn the needed verb drills, grammar, vocabulary, pronunciation, and cultural notes.
Spanish English Translation
Learning Spanish online is for travelers that have a grace period to plan for their trip. What if you won a trip for two or someone decided to take you for a holiday or treat to the Caribbean? Since you cannot learn Spanish in one day or a week, you will need a backup plan.
The use of Spanish English translation tools is your best odds. You can quickly translate word for word and make sense out of things with the appropriate pronunciation and intonation.
The following Spanish English translation tools and resources should be helpful:
With these tools and resources, you should be able to comfortably order your favorite food in a restaurant and even find directions to a place on a travel map.
Haitian Creole English Translation
Other than Spanish, Haitian Creole is another popular language you will note during your stay in the Caribbean. This language is popular with the people of Haiti, the Cayman Islands, and Puerto Rico. Haitian Creole English translation is possible through the following tools and resources.
With such tools and resources, Haitian Creole English translation lets you comfortably interact with the beautiful Caribbean people, explore, and appreciate their culture during your stay.