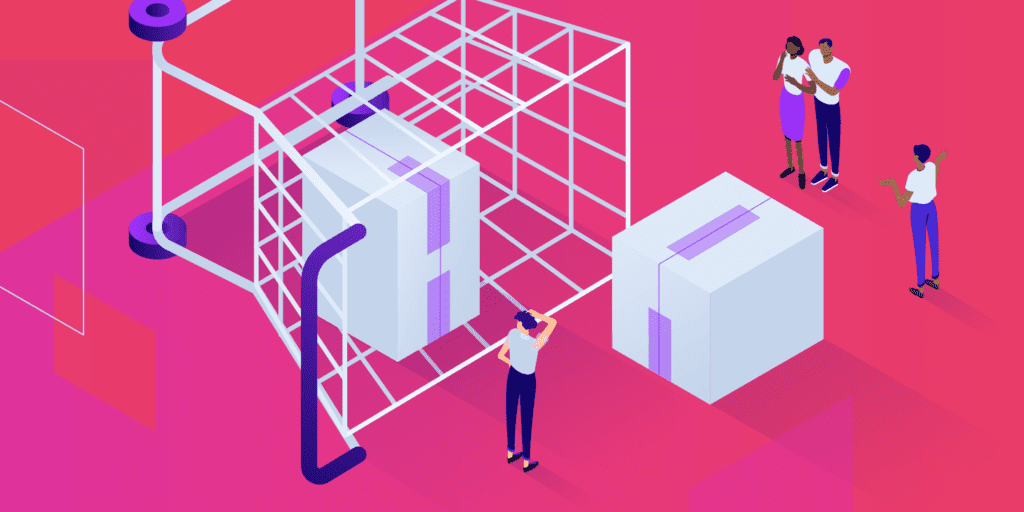 CART (Communication Access Realtime Translation) is a live captioning or instantaneous translation service. It accurately relays a message being passed across a targeted audience via visual print display. To understand the importance of CART services in modern society, we have to look at the benefits it reaps for deaf individuals in our society or people with hearing impairments. This translation service gives these group of people an easy time when attending conferences, lectures, presentations, or even watching educational or other useful videos.
It also foresters an inclusive feel to everyone seeking to attend planned conferences, webinars, or seminars. The attendees of such events always want to leave satisfied or fulfilled whether the speaker(s) was audible or eloquent enough.
Benefits of Communication Access Realtime Services
Since it is now clear that everyone at some point might need a dose of realtime translation services, it is time to highlight some of its benefits.
Inclusion
An audience that feels included in every aspect of an event (start to finish) tend to not only be more positive but also active participants. CART captioning services create a positive atmosphere and mutual respect between the audience and the brand/speaker in question. It bridges the gap between passive audience and active audience, resulting in a lively and productive event.
Transcription
Since these services generally transform speeches to texts; whether passively or in real time, the created transcript is a perfect reference copy for the audience or user that requested it. Such captioned dialogues can be re-used on other audiences that might find it value-rich. Moreover, you could decide to go commercial with this transcript copy and charge a small fee for it if you like. For example, remote CART services serve a global audience. You could use the transcript copy to re-create an improved captioned recording of the event you attended based on your understanding and even add additional value-rich info.
Language Comprehension
Trying to learn or comprehend a new language is a skill set that most of us are yet to master. Many languages have comparatively differing word pronunciations and word lettering. Some words are pronounced in the same manner but written in a different manner. CART saves us from such burdens so that we do not have to revise a pronounced word, phrase, or sentence for the second or third time before we can understand a speaker's message. This way, we can learn a new language faster and not be anxious while at it.
Accessibility
Deaf individuals or ones with hearing impairments often feel excluded or struggle to keep up with the messages being passed across by fantastic/inspirational speakers. At the end of such events, they are usually not fully fulfilled as other members of the audience as they spent most of their attendance time struggling to understand the message while others are relating to it. Realtime translation through ASL live captioning make it easier for all members of the audience to relate to a joke or an emotional cue presented by the speaker.
Increased Target Marketing
By considering and embracing the need for CART captioning services, you understand two things:
One in six individuals have hearing problems/challenges
Many individuals; especially in a home setting, tend to not communicate in English as a primary language
Tapping into the language barrier needs of such individuals will increase the audience outreach to your event.