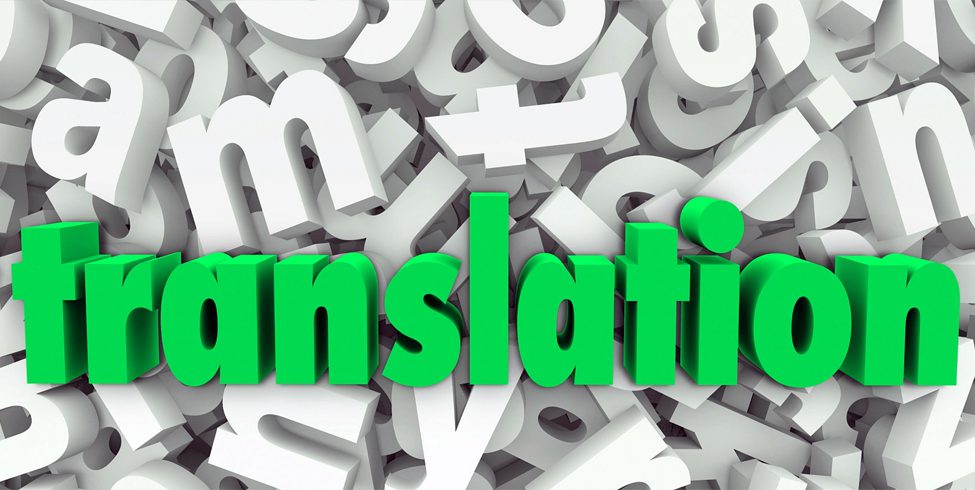 In today's growing economy and with the rising need to be on the pinnacle of the business world, everyone is making new technology and discovering ways to establish themselves. With vast cultural differences across the world and with roughly 6500 languages spoken across the globe, we need to find a solution to reach prospective customers.
According to a survey conducted by Instituto Cervantes– Spanish is spoken by 500 million people with a growing trend that will reach 600 million speakers by 2050. Spanish users are increasing by 10% every year and it's the official language of 22 countries in the world. With surely a large denomination of the same, Spanish Translation services have become anintegral part. To be successful in a world where people are focused on world empowerment, you need to learn and change with what the trend is!
With international markets of major export and import, Spanish translators play an important part in assisting you to overcome the cultural barrier. When you have over 500 million people who are active audiences for your products, you definitely don't want to lose to something that can be worked upon with us.
Our services are omnipresent in California covering major cities like Los Angeles, San Francisco, San Diego, Sacramento and Fresno. We will soon be launching our services in San Jose. The city being the hub of technology/food/agriculture and rich in culture makes it a dominant destination for people to expand their businesses.
You must be considering translating applications available online. There are some hilarious translations you might want to regard before taking a decision. "Con dinerobaila el perro", the literal English translation is "with money, the dog dances" but in Spanish, it means "Money Talks". "Papandomoscas", the literal meaning is "catching flies" but in Spanish it is "Day Dreaming" as the online application would never be able to understand you better than our experts in the same field.
Language Unlimited has provided assistance to many businesses across the globe. We have always focused on providing your business "glocal" solution- global yet local. For business dealing in the international market, weneed a touch of local culture with it. Whether you have to translate from English to Spanishor vice versa, we provide you with a certified expert. We do not just translate word to word. Our linguist understands the importance of every sentence conveying the intended meaning of the original content into the targeted language.
We believe in expert assistance. Our Linguists are certified by the American Translators Association (ATA), The National Association of Judiciary Interpreters and Translators (NAJIT) and the International Federation of Translators (IFT). They have been trained to assist you in multilingual content management with knowledge of the native language. Whether you need a technical patent, legal, marketing & advertising, business or website translation, we work interminably with you as we understand the importance of time in profitability. The process ensures that there is no information leakage or misuse. The documents are proofread and only then handed over to you.
The crux of it is that we take genuine interest in working with you for any translation for you to reach where you have always imagined yourself. Get in touch with us today to cross any Spanish language barrier and translate to Spanish easily using our premium services!
[:bn]