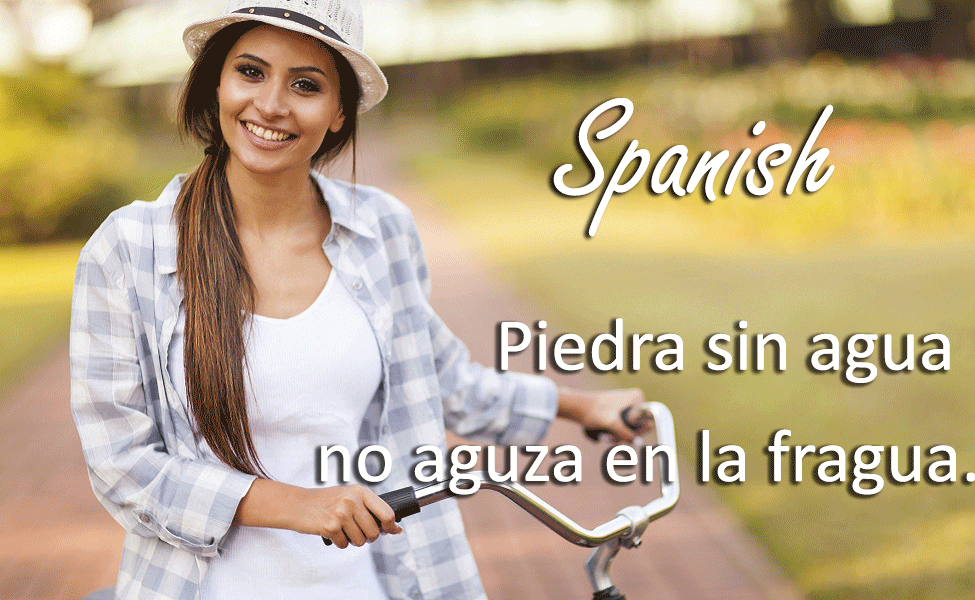 Spanish is one of the common languages spoken by people across the world. It is spoken by as many as 470 million native speakers, 570 million overall speakers and it is also the official language of the United Nations. That's not all; even Google gets tons of requests for Spanish translation. In terms of native speakers, it ranks as the second most widely spoken language. The demand for translators has been rising due to the commercial and economic exchanges between countries. As a translation service agency, Spanish is the most common language that requires translation or interpretation. It is of high importance in fields like law, medicine, immigration, business, education and social work. Specialized fields require linguists who can speak languages with utmost fluency and understand the tone and flow of the document as well have industry knowledge. What makes us the best in Spanish Translation Services is our ability to provide affordable, fast and accurate solutions.
Our linguists are certified by the American Translators Association (ATA), National Institute of Judiciary Interpreters and Translator and International Federation of Translators. Their immense experience and high qualifications make them capable of effectively assisting clients whether they are looking for commercial or personal translation services. Our translators are the best in the market and they deliver exceptional work! The translations are done in a way that they can be understood by any native speaker.
Top-notch translation services at competitive prices and high accuracy
At Language Unlimited, we provide services like:
English to Spanish (or vice-versa) translation of brochure, website, and advertisement.
Business interpretation services for business conferences, employee meetings, telephone calls, etc.
Legal interpretation services for courtroom proceedings, depositions, recorded statements, trials, immigration meeting, etc.
Provision of translating documents like birth and marriage certificates, divorce documents, contracts, manuals,
Translation of websites, blogs, resumes, immigration documents, etc.
Providing translation services in California
Languages Unlimited is a leading translation agency in San Francisco, California. We provide services in cities like San Francisco, Sacramento, Fresno, Oakland, Santa Clara, Santa Ana to name a few.
Don't let your words get lost in translation…
With the help of our expert linguists, get accurate translation whether you are looking for English to Spanish translation or vice versa. Just give us a call and let us know what you want to get translated. And we will translate to Spanish or English, 100% satisfaction guaranteed.
Why choose Language Unlimited?
We offer transparent, fast and reliable services.
Our translations are done with an utmost focus on consistency, accuracy, and context to ensure that words don't lose their meanings.
Our expert linguists translate documents keeping in mind the dialect.
Not only do we provide the best translation services, but we are also the ideal partner for all your needs as have proven track record for high-quality services.
Our company is well known for excellent customer service and highly talented team of linguists.
Premium service guaranteed…Get in touch with us now to receive an instant quote meeting your requirements and budget!