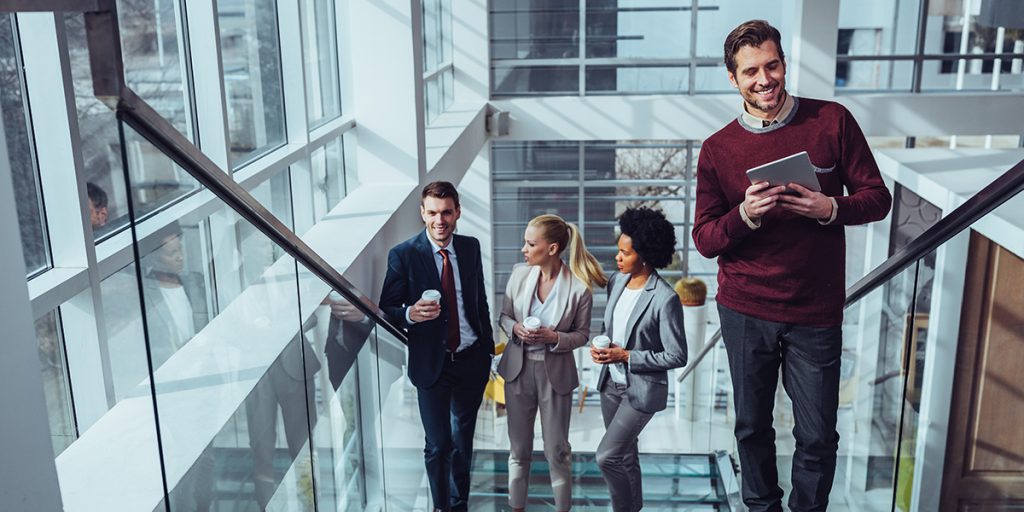 Today, almost every industry has set up its manufacturing units in China. Setting up in China has lots of benefits, and business is made easy with the help of translation services in Chinese. The country has everything to offer you, from technology to man force you can get anything for your industry. Making things easier for you, the translators serve your every purpose and you don't feel the language barrier in between. Breaking these barriers with their help, you can flourish your business here.
Setting up a unit in china might not be easy, and you need to file documents. Right from purchasing or renting a place to finding employees and fetching clients, a translator will always be there to support you. They are well aware of the requirements and make the conversation easier for you. Hiring one is always a great option if you are looking forward to setting up in China.
Conducting Employee Meetings
If you are setting up in China, the employees you will be hiring will be natives of the country. Well, almost 80 percent of the natives understand their first language. At this time, there is difficulty in conversing with them and conducting regular meetings. However, you know how important is it to keep in touch with your staff so that the work done is up to mark, and there are negligible issues to solve.
Browse the translating websites and hire a Chinese translator, which will help you in maintaining a healthy relationship with your employees. You will be clear in delivering your motto and goals to the employees. You can conduct regular employee meetings and check the targets completed and setting up the new goals and targets now and then.
Processing Your Documents 
Documents play an important part in any firm and being an owner, you need to be very careful regarding the documents. At every point, you need to file documents and manage them accordingly. Based in China, all of their documents are processed in their native language, and you are no exception. You have to take care to build them up in Chinese and then file it.
Contact Chinese English translation services so that they can help you with making the documents and filing them. Not only filing the documents for approval in government offices, but they will also help you to understand the local client's documents that are generally processed in the Chinese language. This will make things easy for you, and documents will not be a challenge.
Conferences with The Clients
Being a manufacturing unit, you need dealers which can sell your products in the market, or if you are manufacturing a part of any product you need to get a company that needs them. While working in China, you can contact the local dealers, and get huge benefits from them. However, if you are in touch with the clients, you need to conduct conferences to understand their needs and work on them. At this point, it is difficult to conduct them because of the language barrier.
Well, you don't need to worry as long as you have a Chinese translator. Conduct the conferences with confidence as you have a helping hand which will break the language barrier. A translator will deliver your point of view and the proposal to the client and let you know theirs. It will bring a whole new level of confidence to you while dealing with Chinese clients, and you will rock the conferences. 
Businesses and manufacturing units are flourishing in China, and it's time to set up yours now. The language barrier can be an issue, but getting in touch with china translation services will sort your issues. We are one of the top-ranking websites and providing you the best translators. Contact us now to know the details.