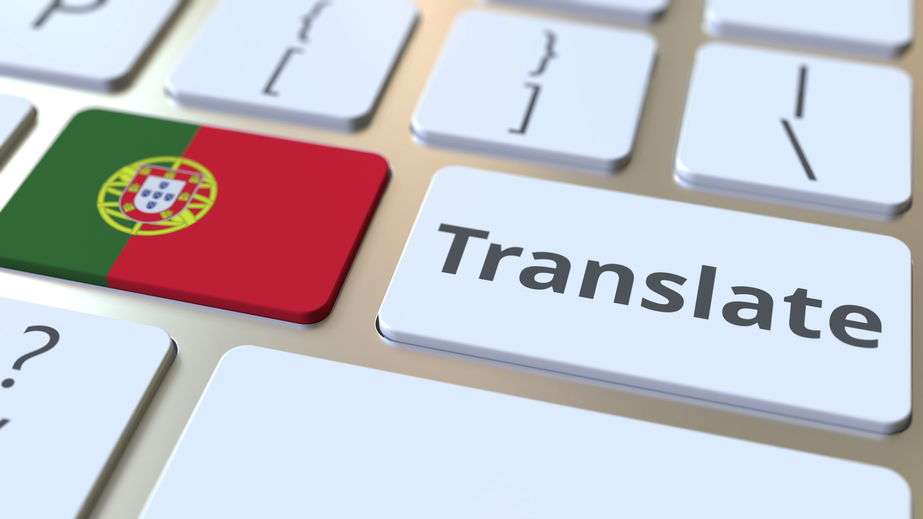 Portuguese is a widely spoken language across the world, including in Miami. For companies and individuals looking to communicate with Portuguese-speaking audiences, quality translation services are crucial. Fortunately, Portuguese translation services are available in Miami, and we are one of the leading providers of these services. In this blog, we will explore our Portuguese translation services in Miami.
Why Portuguese Translation Services are Important in Miami
Miami is the gateway to the Americas, with many Portuguese-speaking populations. Portuguese is the official language of Portugal, Brazil, and several African countries such as Angola and Mozambique. As Miami continues to attract global businesses, Portuguese translation services have become a critical aspect of communication for several companies.
Our Portuguese Translation Services
At our company, we offer comprehensive Portuguese translation services in Miami. Our team of experienced translators is fluent in Portuguese and English. They translate various types of documents such as legal, medical, technical, and marketing documents.
The Translation Process
To ensure accurate translations, we follow a strict translation process. Our translators thoroughly analyse the source text, checking for grammar, syntax, and meaning. They then translate the text into the target language while preserving the original meaning. Finally, the translation is reviewed by a second translator and edited for errors.
Benefits of Our Portuguese Translation Services
Our Portuguese translation services in Miami come with several benefits. First and foremost, we provide accurate translations that meet the needs of our clients. Our translators are experienced in various fields, ensuring we handle multiple projects. Additionally, we offer affordable prices and timely delivery.
Quality Control and Confidentiality
We understand the importance of quality control and confidentiality when handling sensitive documents. All our translators and editors sign a non-disclosure agreement, ensuring client information does not get out. We also have a quality assurance team that checks for errors and ensures the final product is correct.
What is the best Portuguese translator?
Choosing the best Portuguese translator depends on your specific needs. Some popular options include Google Translate, SDL Trados, and MemoQ. While Google Translate is convenient and free, it may not always produce the most accurate translations. SDL Trados and MemoQ, on the other hand, are professional translation software used by many translation agencies and freelance translators. These programs can be expensive, but they offer robust translation tools and resources that can improve the quality and efficiency of translation work.
What is the most accurate Portuguese-to-English translator?
When it comes to accuracy, human translators surpass machine translations. However, there are some machine translation options that can produce more accurate results than others. One such example is DeepL, a machine translation software developed by the German company Linguee. DeepL uses artificial intelligence to analyze the context of the text and produce translations that better match human intuition and understanding. Other options include SDL Trados and MemoQ, as they offer additional quality assurance tools and translation memory databases to enhance accuracy.
How much does a Portuguese-to-English translator earn?
The earnings of a Portuguese-to-English translator can vary significantly based on their experience, skills, and location. According to the Bureau of Labor Statistics, the median hourly wage for translators and interpreters in the US was $25.25 in May 2019. However, freelance translators may earn more or less depending on their ongoing jobs and projects. In addition to their hourly rate, many translators charge by word or project, which may also impact their total earnings.
What is the best free Portuguese translation app?
There are several free Portuguese translation apps available that offer varying degrees of accuracy and functionality. One of the best options is Google Translate, which is known as a web-based tool and a mobile app. Google Translate offers translation in over 100 languages, including Portuguese, and features voice input and output as well as a camera translation tool. Other popular free Portuguese translation apps include Microsoft Translator, Translate Now, and iTranslate. However, it is important to note that while free translation apps can be convenient, they may not always provide the most accurate translations.
Conclusion
In conclusion, our Portuguese translation services in Miami are an ideal solution for individuals and businesses looking for accurate translations. Our experienced team of professionals delivers high-quality translations while respecting confidentiality and affordable prices.
We hope you enjoyed the blog post of Languages Unlimited about Portuguese Translation Services in Miami. That's Us!
Contact us today to learn more about our services.