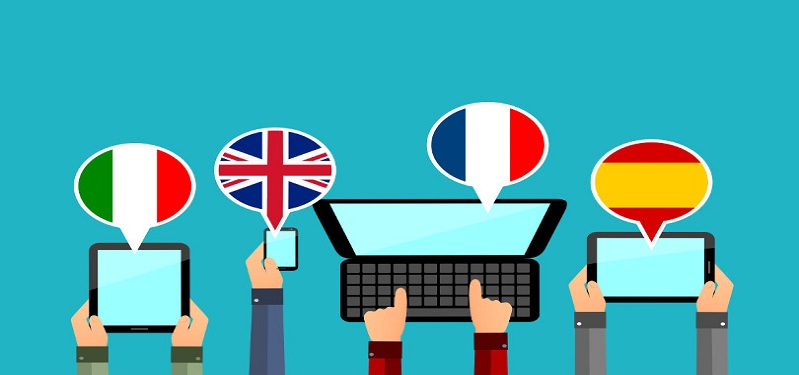 When looking for translation services in Las Vegas to translate your content professionally, it is essential to do detailed research about them. Since not all translation agencies are professionals, one should avoid considering the first company that comes their way. Take your time to ensure that you land on a highly reputable firm which will meet your expectations. These are some of the things to consider when looking for translation services in Las Vegas, Nevada.
Quality
Look for a firm with strong quality control procedures for this guarantees you perfect translations. Work with an agency which ensures that all translations are proofread before they are sent to you. Make sure that the firm is certified. A certified firm tends to offer high quality services for it has gone through accreditation checks from the professional bodies in the translation industry. For instance, if you want an American Sign Language interpreter, look for someone who has been trained and certified to the task. A trained and skilled interpreter will offer you high quality services since they have done an interview, performance and written test to get certification.
Translators
A person will not make a good Japanese translator just because they are able to speak the Japanese language. Therefore get an agency that uses qualified mother-tongue linguistics that is knowledgeable of the target dialect. It is also crucial that the translators are fully referenced, and have a track record of meeting deadlines. If you work in a specialized industry or fairly niche, ensure that the translator has experience in that business sector. The best translation agency should have interpreters with sector-specific experience. If you are looking for a document translation service, consider a translator with knowledge and experience on your book industry. It is also crucial to consider an agency which uses both human input and technology.
Service
A firm offering interpreter services should give you a single point of contact who you will discuss your project and requirements through the whole process. Avoid an agency which wants you to give them your raw content and give back a translated version without having any kind of discussion. The translation process should be collaborative and fluid from the beginning to the end. The translators should use simple and clear English and not jargons when communicating. Consider a firm with enough resources and staff to manage your project within the given timeframe especially if you will need their services regularly.
Testimonials
It will be a challenging process to obtain a good translator if you do not understand the target language. When looking for a Spanish interpreter, ask them to give you detailed testimonials from clients that have worked with before. Do not just look at the testimonials an agency gives in their website but consider those that give you detailed references, case studies, and feedback upon request. You will be able to evaluate a translation agency based on the types of clients they have worked with before and their feedback.
The tips above will make it easy for you to obtain the best translation agency in Las Vegas strip. Do not forget to get an agency that will offer you value for your money. Most translation firms that offer their services at a cheap price will not give you quality. This, however, does not mean that you should pay your whole fortune for the services. Seek for a firm whose price matches that of its competitors and offers high quality services.