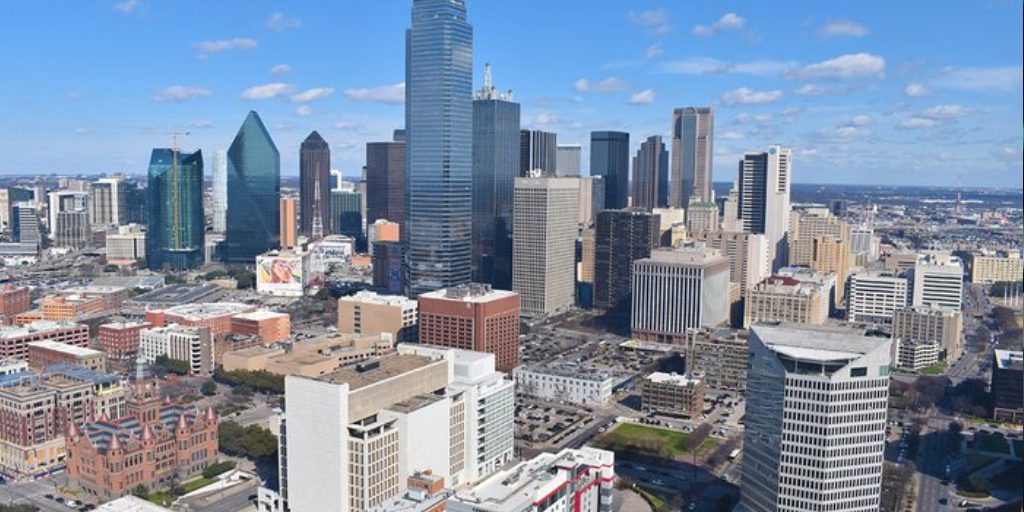 Lyon, France – I Bet You Did Not Know This About This Gorgeous City!
Selecting a city to visit for the first time is not an easy task because there are a lot of amazing cities around the world. However, when there is some city that is gorgeous today but holds the rich historical value of over 2000 years and a lot of secrets, you cannot resist visiting it.
Yes, Lyon is that gorgeous French city that you must visit as there are many interesting things about it that you most probably did not know. If you are visiting it for the first time and are confused about language issues, you can easily make your trip more convenient and enjoyable with French to English translation.
Setting such concerns apart, below are some amazing things that I bet you didn't know about Lyon.
The architectural beauty of Lyon is out of this world
Starting with the architecture of Lyon, there is an essence that you won't find anywhere else in the world. Whether you talk about the historical-artistic buildings from the creator of the Statue of Liberty or the latest architectural beauty of Lyon, there is a lot to explore here.
Musées des Confluences
It is a futuristic building that serves as a museum today. However, the site is equally appealing from the outside as appealing its artifacts are from the inside.
Part-Dieu Mall
It is the biggest mall not only in Lyon but also in Europe with a lot of shops and restaurants in it. It is your best place to visit if you like shopping, especially fashionable shopping.
Park of the Golden Head
The part might be stunning in looks, but it is said to hold historical and religious value for the people of Lyon. It is among the biggest parks in France. This park is said to have a golden head of Jesus buried in it, giving it its unique name.
Canuts Wall
If you are a fan of fresco, then this wall has the biggest one in Europe for you. It is an aesthetic place but a historic place, and the wall, was started in 1987, and it is still growing.
Lyon cuisine holds high importance in the whole world.
Moving towards cuisine, Lyon is the city that has the highest value in the world in this category. Calling Lyon, the world's food capital will not be wrong because of the following facts. It is also called the French gastronomical capital. If you think that the language barrier will stop you from enjoying all the mouthwatering cuisines, you need to use the Translation service virtual tools for the best experience.
·14 Michelin Star Restaurants
Currently, Lyon has 14 restaurants that hold Michelin Star
· 22 Best places in France
Lyon is the city that houses the 22 best places to eat in France
· The first restaurant to get 3 Stars by Michelin guide
Around the world, different restaurants got 3 Stars from the Michelin Guide. 3 of them were from Lyon.
Michelin Star Restaurants kept for over 51 years.
L'Auberge du Pont de Collonges is the oldest and the best restaurant for the longest time in Lyon. Chef Paul Bocuse has now kept his 3 Michelin Star Restaurants for over 51 years.
Lyon hides several secrets of this world.
Lyon is not all about the regular world things only. There are a lot of secrets about it that most people do not even know today. Some of those secrets include the 400 Traboules, which are the hidden passageways, City underneath the city, underground galleries, and many more, which are still a mystery.
Lyon has been the birthplace of many attractive things that we use today.
Whether you call it the birthplace or the place of advent, Lyon was that for several different things that we have today. Some have even become daily life necessities around different parts of the world.
1. Cinema
Lumiere Brothers from Lyon created the first motion picture of the world in 1895, and this is why Lyon is the birthplace of Cinema. They brought screens to our life.
2. Bike rental service
The concept of bike rental services was invented in Lyon. The interesting thing is that this rental service is still alive in Lyon and has moved to many different cities and countries around the globe.
3. French Tour Boat
The French Tour Boat is why many tourists are attracted, and they use translation service virtual tools to make their trip even more memorable. While this boat is most famous in Paris, it was invented in 1862 in Lyon.
Nothing beats Lyon when it comes to cultural values:
Lyon is a rich city when it comes to cultural values here. Along with its economic role and political role, its cultural values were why it is today a part of the "UNESCO World Heritage Sites." Using the remote French translator can help a lot in exploring the culture of Lyon in a better way.
Lyon attracts people for business reasons.
As mentioned above, Lyon is a strong economic city, which is why many people visit it for economic reasons. Talking in facts and figures, 60% of the visitors here are for business reasons.
Interesting sports facts about Lyon
While Lyon holds amazing facts and value in different fields of life, there are some sporty facts. Some of them are even funny.
When it comes to playing football, women have better team performance than men. They have an amazing record, including 7 consecutive titles.
Traveling by bike
Traversing by bike is the best way in Lyon, and it is pretty cheap here as well. There are annual services making things cheaper and more convenient. Using the remote French translator can help a lot to avail this service from the locals.
Final Verdict
While many other cities may seem even more attractive than Lyon, those have become mainstream exploration cities. If you are up for some unique experience, then Lyon is the city you need to visit. With all of the interesting things that it holds there, exploring Lyon will be a once-in-a-lifetime experience.
However, for those unfamiliar with speaking different languages French to English translation will be the best choice.