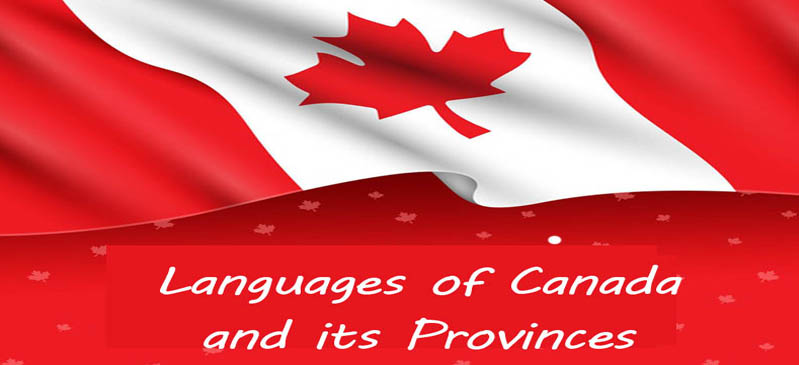 The official languages for communication in Canada are largely the English and French languages. However, many regions and territories in that country have their separate variety of official dialects.
For instance, in the province of British Columbia, French is the official language. If you have to do business in this province, services that provide French English Translation should form an essential aspect of your activities for the following reasons.
1. Understanding Policies and Legislation in Specific Regions
If you are paying a visit to Canada either as a tourist or for business reasons, the last thing that you would want to do is to get on the wrong side of the law. And therefore, to help you get your business efficiently done, the ability to interact; even with the aid of an interpreter, becomes a top priority.
2. Improving Matters of Legislation and Policy Implementation.
It is vital to point out that many territories and provinces have stipulated their independent language practices for legislation and policy implementation. A foreigner needs to learn a lot about a particular territorial, regional or provincial policy for language use. That makes Document translation for French in a province like British Columbia a valuable component of social or business relationships.
3. Efficient Service Delivery
A significant contribution that the use of different languages and dialects make is in the efficiency of service delivery. For instance, the program for Francophone affairs works primarily to enhance and support the delivery of services in French even in litigation issues where English French Interpreter for court play's a central role in ensuring fairness for all parties in a conflict.
4. Cultural Integration within a Framework of Diversity
An essential angle that languages play is in the exploration of various initiatives to enhance different cultures and to propagate a sense of cultural integration and diffusion.
The federal government can achieve this successfully only by working in tandem with the local communities in different provinces or territories.
In British Columbia, the office of the Ombudsperson checks that people get fair treatment whenever they are getting served in public offices. It answers questions from the general public and carries out investigations about all complaints concerning services provided by public agencies in the provinces.
5. Fostering Bilingualism for Faster Economic Growth
Since the majority of Canadians either speak French or English, many federal institutions encourage bilingualism from all employees right from postal clerks to Supreme court judges. The common practice is to speak both languages in official or private transactions.
But in the absence of bilingual ability, all persons are encouraged to have on hand a team of professional and skilled translators. Presently, anybody working either for the Canadian military or government finds it impossible to get promoted beyond a certain rank if they do not demonstrate a high aptitude for both French and English languages.
6. To Encourage Multicultural Cohesion
The government of Canada emphasizes the importance of a multicultural society in which every individual thrives. But in some rare instances, there are people who speak neither the French nor the English language. These people who are largely immigrants are referred to as Allophones.
The most common Allophone languages are Spanish, Chinese, and Punjabi. The use of these languages is, however, limited to domestic environments far removed from official circles.
7. A Requirement for Becoming a Citizen
Although this might sound ridiculous and unfair, one cannot become a Canadian citizen without knowing either English or French. It is a legal requirement that exempts only the very old or the very young. Fears among immigrants of complying with this strict requirement prevail a lot. Most immigrants in major cities have very little knowledge of any other language apart from their mother tongue or language of birth.
Generally, all the languages are spoken in Canada and its provinces play an important role in portraying society as a shining example of multiculturalism. But there is a huge dilemma posed by the necessity to serve immigrants in hospitals, restaurants, banks, and even in learning institutions using their native languages.
Insisting that immigrants must learn the national languages as a means of fostering greater unity might seem insensitive. Although it is healthy for the nation, it makes life a little bit harder and crueler for the new immigrant
The Controversies Languages Pose
From the foregoing analysis of the language implications for the social and economic development of Canadian society, it is clear there are areas that pose a lot of controversies. The objective of the federal government in allowing linguistic freedom for all the provinces and territories is to enable equity and equality in the delivery of services to the people.
Partial and Selective Enforcement of Language Requirements
So, to eliminate any controversies that might hinder progress, the requirements for speaking either English or French in most cities or regions are pursued selectively and only to some extent. In some cases, government websites include special buttons for language translation.
The language innovations provide a bit of convenience to immigrants, but when someone wants information that is critically important such as legal filings, tax forms, or birth certificates, the rules change. The documents are mainly written in English or French.