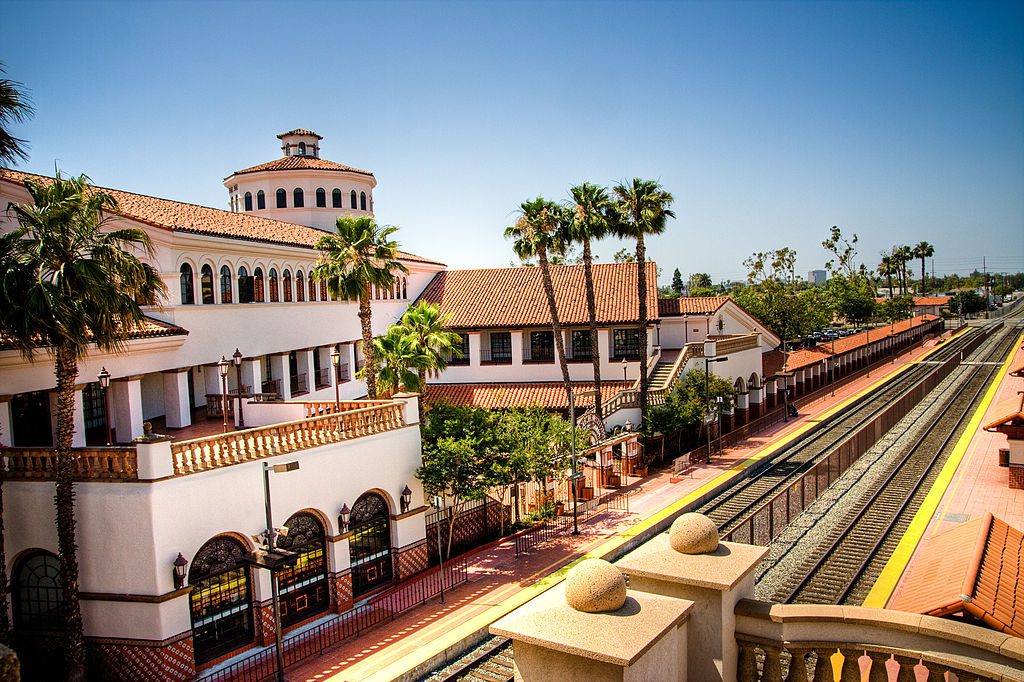 Santa Ana has a sizable number of deaf and hard of hearing residents in its communities. These residents like the rest of us, require all type of services. Due to their limited proficiency in English, they normally require the help of an ASL interpreter to communicate effectively their needs and wants. The Santa Ana Unified School District is a major user of ASL services. The elementary, middle and high schools in the Santa Ana area have considerable number of deaf and hard of hearing students attending them. Some of these students require assistance when communicating with teachers, school staff and classmates. By law, the school district is required to provide sign language interpreters for these students. The Diamond Elementary School on South Center street and the Heroes Elementary School on West Civic Center Drive are major users of language services. Languages Unlimited has always been there for both schools. The Santa Ana High School on West Walnut street and the Saddleback High School on South Flower Street have also used our services over the years.
The Santa Ana Police Department on Civic Center Plaza deals with a wide variety of people on a regular basis. The residents of that town are made up of many different nationalities. Many of these residents are from South America where Spanish is the prevalent language and Brazil where Portuguese is spoken. The police department keeps several Spanish interpreters on staff to assist them when needed. German, Russian and Hebrew translators are also in large demand by the department. Large volume of documents to be distributed to the community on a regular basis are often required to be translated in several different languages.
The Orange County Global Medical Center on N Tustin Ave welcome patients from all over the world. When these patients arrive at the hospital, there are forms that are required to be filled out. Bilingual hospital workers are staffed to ensure that these patients are assisted during that process. When patient Francois arrives from France for surgery, because of his limited proficiency in English, he would request that the hospital provides him with someone who is fluent in French to assist him. Sometimes, an over-the-phone interpreter is all that is needed. Languages Unlimited is a provider of OPI services for that purpose along with many others.
Car accidents, like anywhere else across the US, are frequent in Santa Ana. Ji Hee from Korea got into a car accident while driving in Santa Ana and then decided to hire a lawyer to assist her with her new case. A Korean interpreter was hired by her lawyer through Languages Unlimited for matters like depositions and recorded statements in connection with the case. LU is a major provider of consecutive interpreters for these types of services. The Law Office of Violeta Delgado on N Main St is a long-term client of ours. Whether you need our services for court hearings, trials, or any other legal matter, LU is your language translation services in Santa Ana, California.