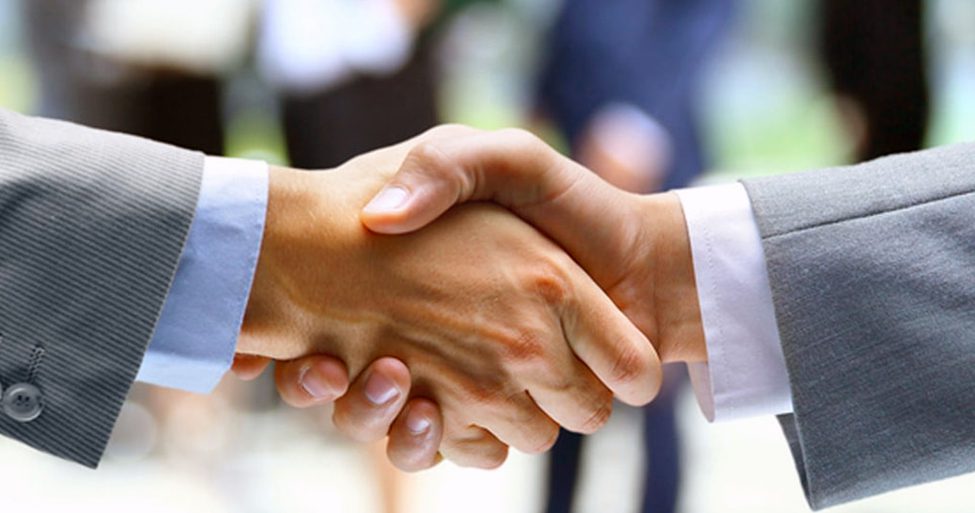 Languages Unlimited is one of the fastest growing translation companies providing professional and accurate Italian Translation Servicesin Dallas, Texas. Our linguists and translators are accredited by American Translators Association (ATA), National Association of Judiciary Interpreters and Translators (NAJIT) and International Federation of Translators (IFT). Our clientele comprises of individuals, organizations and government offices. Our translation services are spread across the major cities of Texas including San Antonio, Houston, Austin, McAllen, and El Paso.
Our well qualified and professional staff provides quick and accurate services to translate English to Italianand translate Italian to English. We assure you of 100% acceptance rates on translation services done for legal purposes as well.
You can assign your needs for both English to Italian translation and Italian to English translation and be assured that the project is delivered within the said time frame.
Our Services:
Our quality certified Italian translators provide services for:
Academic translation services
Adword campaigns translation services
Android apps translation services
Bank statement translation services
Cultural translation services
CV translation services
E-commerce translation services
Economic translation services
Financial translation services
Government documents translation services
iPhone apps translation services
Industry translation services
Legal translation services
Legal translation services
Marketing translation services
Medical translation services
Migration translation services
Personal translation services
Pharmaceuticals translation services
Technical translation services
Technology translation services
Travel and tourism translation services
Video translation services
Website translation services
Other translation services
Place your Orderfor Translation:
Meet your translation requirements in 4simple steps:
Email your documents: Scan the copy of your documents and upload it through our ordersection or email it right away to "inquiries@languagesunlimited.com." Don't forget to mention your contact and billing details, source language, target language and the required delivery date.
Quotation: We will provide you a quotation within 2 working daysafter evaluating your requirements in detail.
Payment: Once we have received your confirmation we will provide you details on payment methods and related details. We will kick-start the project upon receipt of the payment.
Receive the Translated Document: Your translated copy will be emailed within the designated time frame. You can also request a copy of the certificate.
Payment Methods: We accept following methods of payment:
Electronic transfer through Bank
Credit Cards (Visa, Amex, and Master Card)
Paypal
How long will it take to receive my translated copy?
For English to Italian and Italian to English translations we provide you the translated soft copy within 2-3 working days. Once your approval is received we will send you the hard copy of translated document along with a copy of quality certification via post and email. We also undertake requests for urgent translations which should be mentioned in your request. As an express service, we also provide translation documents as per your deadline.
Why choose Languages Unlimited?
We guarantee fast translation services to our customers. Our team of professional translators is quick to respond to your requests. Our quality service is ensured by translators certified from ATA, NAJIT, and IFT. We ensure 100% customer satisfaction with accuracy.
[:bn]