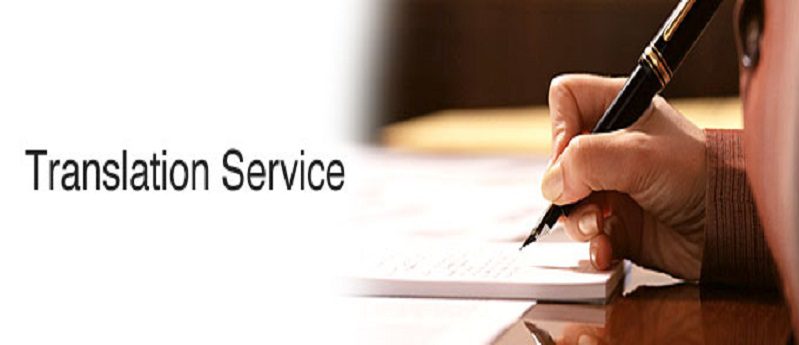 California is home to a staggering 11 million immigrants. That's about 27% of the state's entire population. It also boasts the largest community of Japanese Americans in all of the United States. Of its 11 million immigrants, about 270,000 hail from Japan. For this reason, the importance of hiring the right Japanese translator in California cannot be understated.
Any business hoping to attract and interact with California's Japanese American residents owe it to their clientele to hire the best Japanese translator they can find. Unfortunately, finding a reliable Japanese to English (or vice-versa) translator is a lot easier said than done.
In this article, we'll be examining the shortcomings of many inferior Japanese translators. We'll also be discussing how we at Languages Unlimited can help you find a quality alternative in the Golden State.
Japan's English Capability
Japan has the third largest economy in the world. Many major Japanese companies conduct their business in Japan and Asia exclusively. For this reason, learning English is not emphasized in Japan as much as it is in some other countries.
With proficiency in the English language not a prerequisite to securing high-paying employment, many Japanese natives go their entire lives without ever sitting one English lesson. Consequently, Japan has one of the lowest rates of English proficiency in the world. It ranks only number 30 on the English proficiency index.
Because many did not study English in childhood, a worrying number of Japanese translators understand only common English phrases. This makes it virtually impossible for them to communicate the complex ideas many English-speaking businesses wish to share with their foreign clients and customers.
The Cardinal Rule
In language translation, the cardinal rule is to always translate into your native language. In most cases, a translator cannot be trusted to translate from English to Japanese if Japanese is not their native language. There are too many ambiguities and too much room for error when translating into a language that is not your own.
Now, there are some particularly skilled translators who can translate to and from multiple languages with ease, but they are difficult to find and usually extremely expensive. To ensure your message is conveyed to your Japanese clients in a manner that is effective as possible, you must go with an English to Japanese translator who understands the idiosyncrasies of Japan's language and culture.
Why Languages Unlimited?
Languages Unlimited is one of California's most decorated translation agencies. In our 20-plus years in business, we have worked with some of California's most successful companies. We have helped them interact with their Japanese American clients, as well as streamlining their expansions into Asia.
But our work isn't just limited to the world of business. We have also worked with Japanese immigrants to help expedite their journey to United States citizenship. Among the services we offer are medical translation, simultaneous interpretation, consecutive interpretation, and subtitling. We can even provide you with an interpreter for the court!
Finally, Languages Unlimited employs both native Japanese and English speakers. Whether you need somebody to translate from English to Japanese or Japanese to English, you can be certain you'll find the translator of your dreams at Languages Unlimited.