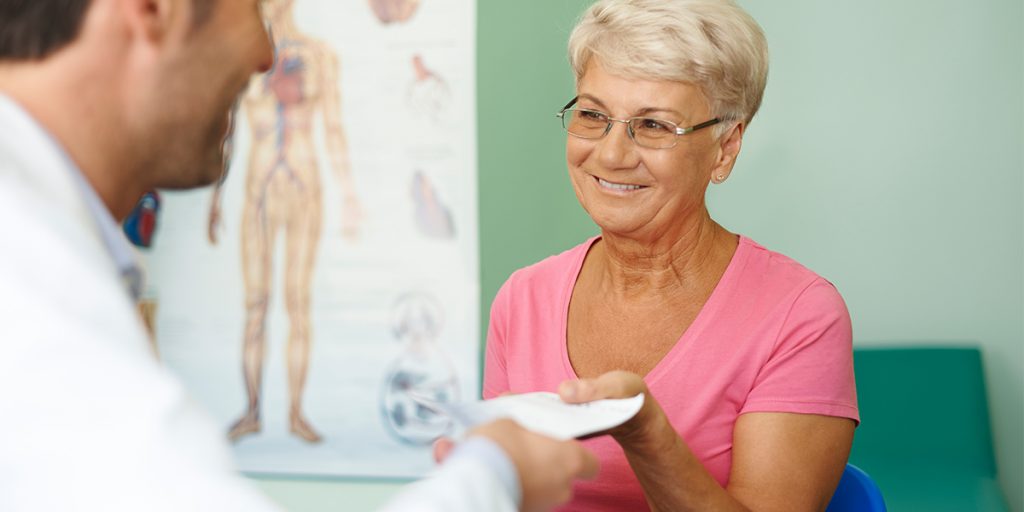 Today world's most renowned pharmaceutical companies are in Spain. The country has been a growing hub for the medical sector, of course with the help of Spanish translators. If you are thinking of expanding your medicine company in Spain, you can achieve some breadth-taking results. Explore your brand to the world of opportunities, and there is so much to achieve. However, the start can be hard, but a translator can be a savior. 
Setting up a medicine industry is not a simple task that requires two or three days. There is so much that you have to arrange for setting up but not on your native land. At this time, when you have a translator, you feel like a blessing. Before you start, make sure you hire one so that they can make things a little easy for you.
Managing Documents Is Easy Now
Setting up a medicine firm involves lots of documentation which can be typically in their language. Spain is one of the major countries for medicine is the growing sector. Now for setting up, you need to file some documents. Being the documents to be processed in Spanish can be difficult for you.
 English Spanish document translation is beneficial at this step, and the hired translator will help you in this. In the initial while setting up, a translator will also help you while dealing with the Spanish clients and preparing documents. In this way, documentation will not be an anon-understandable process, and you will easily get to know the requirements.
Conducting Spanish Conferences Is Not A Big Deal
Fetching foreign clients is always a great opportunity, and no one wants to lose it at any cost. However, while dealing with Spanish clients, you need to understand their language and make them know their needs. Conducting conferences is an easy task now with the English to Spanish interpretation. 
Understand their needs and let them know your proposed deal via a Spanish translator. A translator will help you understand their requirements by translating them into English and let your client know the answer in Spanish. Making it easier on both ends, a translator plays a major role in a medicine firm.
Hunting for the Employees
Most of the citizens in Spain understand only their native language and cannot converse in English. Therefore, no matter how advanced the technology made, it would help if you always had a workforce in the medical industry. For this, you have to hire appropriate staff to produce a sufficient amount of work.
Well, you need not worry as long as you have a Spanish translator. They will help you hiring the employees and setting up the terms with them. They are familiar with the local people and know where you can get the man force for your pharmaceutical sector. Not only hunting the workers, but they also manage the employee manuals and track their performance.
Handling the Website and Blog Sites
The Internet has the power to spread your business and take it to great heights. Being an owner of the pharmaceutical industry, you are well aware of internet marketing and create valuable content for your customers and dealers. While managing a website and blogs in Spain and targeting their natives, it is important to do it in their language.
Hiring certified Spanish translators will manage the websites and blogs of the company and keep a check on the company's digital growth. Keeping your medicine company in mind, they will create content related to it and still helpful for the readers.  Hiring a translator while you are in Spain is important to elevate your business to another level. Contact us today, and we offer you the best Spanish-English translator to help you with your growing business in Spain.