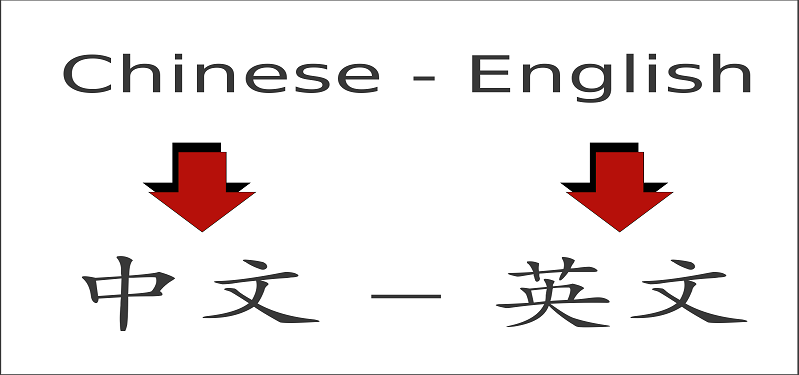 Whenever someone is asked about the most widely spoken language worldwide, the most obvious answer will be English. But surprisingly, English is not the most spoken language in the world. Then, what is the most spoken language? Well, Mandarin Chinese is by far the most spoken language in the world as about 1.2 billion people speak and write Chinese, while only 378.2 million are English speakers. So, English and Chinese speakers cover around half of the population of the world.
The world is also waking up to the fact that China is becoming an economic giant and every business wants to set up its unit in this country. Thus, the translation from English to Chinese or Chinese to English has great importance in the present world.
If you are not well-versed in the Chinese language and culture, you definitely need a professional Chinese translator to translate your documents.
Here, I am sharing some genuine tips which can lend you a helping hand in hiring the best Mandarin translator or interpreter in the town:
While choosing a Chinese interpreter, make sure that you search for native speakers. Because a native speaker can easily communicate with their people and can provide you with the qualitative results in terms of documents translation as well as for communication.
Always ponder the experienced translators:
You can't deny the importance of experience in any field and it is also imperative in the translation industry. So, a Mandarin translator must have at least three years of experience in this field to make sure that he/she is capable enough to meet your translating demands.
Better Understanding of Both Languages:
Understanding of target and source language is always mandatory for a professional translator. The English interpreter in China should be able to understand both English and Chinese. Having a basic knowledge of English or Chinese can't be sufficient criteria while hiring a professional for taking care of your translation process.
Translation services may cost little higher but there are a number of companies that provide translation services at affording prices and with exciting packages. You may collect the details from the internet before someone dupes you at company's higher norms.
Chinese Translation Service Providers:
Finding a professional translator is definitely a hard job, but thanks to the internet that facilitates us in all ways. With the advancement of technology, you may find the best translation companies around the world. These companies offer a wide range of translation services as there are plenty of linguistic professionals who are proficient in both languages and have in-depth knowledge of your business sector. The experienced translators/interpreters of the companies facilitate you at reasonable prices.
In a nutshell, if you are not adroit at Chinese language and culture, it is best to approach a professional translation company. Languages Unlimited, LLC is the one which has been providing the Chinese Interpreter Services for a long time. The company provides you the best professionals in town that have expertise in both languages Chinese and English. For the more details please visit this site and hire the best professionals.