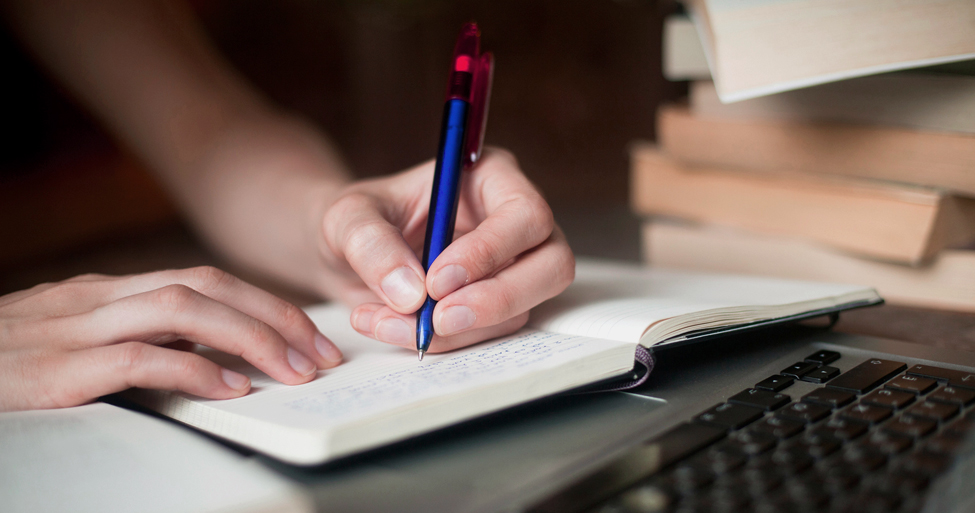 Translation often referred to the process of translating words from one language to another. At Dallas, we present you with the service of 'Translation from English to French'. As, Dallas experiences a diversity of travellers visiting Texas from all over the world especially France, we focus on providing you with the best of services. An uncommon thing experienced here by the foreign visitors we try to make it as aberrant as possible.
Why English to French?
Eventually, French is coming up as a preferable language in America. It is an estimate that the numbers of French speakers are likely to double by the next decade in America. Not, only Dallas but it is also popular in many other cities of Texas too. Keeping that picture into mind we have expanded our horizons into other cities as well. We provide our services in San Antonio, Houston, Austin, McAllen and El Paso. This step has been taken by us to provide you with the hospitality no other firm provides.
We mainly focus on providing you with the best of services for which we have a team of flawless translators who will make your job easy. They translate from French to English and the vice versa. Many amateur translators are holding the notion that translating into French is easy, but it is not that easy as it sounds.
Now, here is a list of 5 unique reasons which makes us different!
1. Peculiar Translators:
The first thing which makes us unique is our peculiar staff. At Languages Unlimited we offer with you the best of what we have and they are likely not to disappoint you.
2. Authentic:
Yes! There is no doubt to the fact that each of the personnel we hold is certified by the American Translators Association (ATA), The National Association of Judiciary Interpreters (NAJIT) and the International Federation of Translators (IFT). This removes the mistakes made by other translators' i.e. grammatical errors and the phrases.
3. Experience Speaks!
What notion most amateur translators hold in mind that if they know more than one language than translator is the job for them. In our firm we hold a team of the most experienced translators that don't disappoint your expectations.
4. Economical rates:
Most of the translators charge the travellers with very high cost and also don't deliver the proper work. We at Languages Unlimited, charge you with the best of our translators as well as the price so that the journey becomes a fun for you rather than looking at your budgets.
5. Hospitality:
There is no doubt about the hospitality we provide. We first of all listen to what kind of service you require and accordingly deliver you with the same. Thus, whenever you visit again you come to us directly.
As mentioned above we are expanding our horizons so we are coming up with more services too. Also, we listen to the clients, so you can suggest us what service is required.