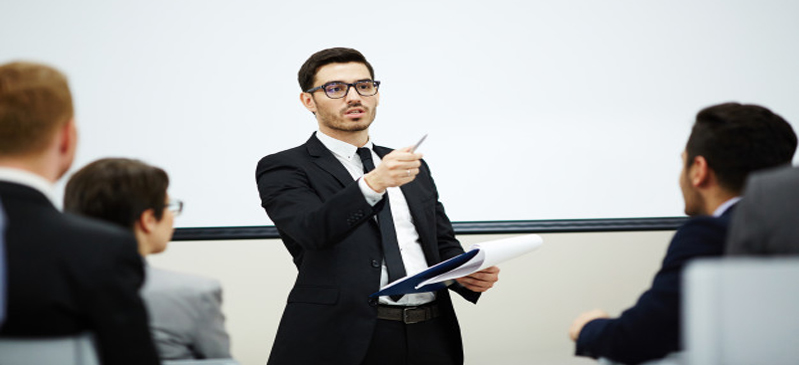 There was a time when a business could focus solely on its country of origin and be certain of many decades of success. These days, for better or for worse, this is not the case. Globalization and increased connectivity mean any business hoping to reach its full potential must be prepared to work with clients and partners abroad. More and more businesses are pairing with Chinese counterparts, forging a mutually beneficial relationship that breeds longevity and greater profits. While it is indeed possible to do business with Chinese associates via an interpreter, many business executives prefer the total control that comes along with learning the language and conducting business without a middleman. Here's How you can learn Mandarin Chinese and why it will help your business!
Why Do Business With China?
China has long been pegged to be the next global superpower and it seems like it's finally about to fulfill that prophecy. Consequently, any major company hoping to survive in a rapidly changing marketplace should be prepared to work alongside Chinese partners. Of course, the reasons for doing business with China extend beyond mere survival. Additional benefits include:
China has the largest population of any country in the world. Expand your business to the country and you can reach more than 160 million new customers by setting up shop in its cities alone.
If you deal in a physical commodity, you can markedly reduce costs by outsourcing production to a Chinese partner. Some companies have managed to cut production costs by upwards of 80% by relocating their manufacturing arms to China.
The Chinese culture puts a great deal of emphasis on respect and honesty. As a result, you can be virtually certain you will be treated fairly by your Chinese business partners, provided, of course, you show them respect and honesty on your end.
How To Learn Mandarin Chinese
There are a number of methods through which a business executive can learn to speak Mandarin. The two primary methods are as follows:
One-On-One Lessons
Although it is indeed possible to learn to speak Mandarin via group classes, this is not generally an effective route for business executives. Group classes are often conducted only once or twice a week, meaning you could be working for years to build up a basic understanding of the language. If your company is hoping to expand into China sooner rather than later, you should pursue one-on-one lessons. This will allow you to control your learning schedule, meaning you can master the language more swiftly than you would as part of a group. Furthermore, working one-on-one with a tutor will allow you to devote more time to aspects of the language you find difficult.
Online Lessons
Most business executives have a pretty stacked calendar. If you don't have the time to dedicate to in-person lessons, you should consider trying to learn Mandarin online. This will allow you to study the language from your office, hotel, or flight. There are plenty of Mandarin apps available for free which will help you develop a basic understanding of the language. You will also be able to find online tutors, who will give you live one-on-one lessons via Skype. This latter option is arguably the best means of learning to speak Mandarin as it combines the comprehensiveness of one-on-one lessons with the flexibility of remote learning.