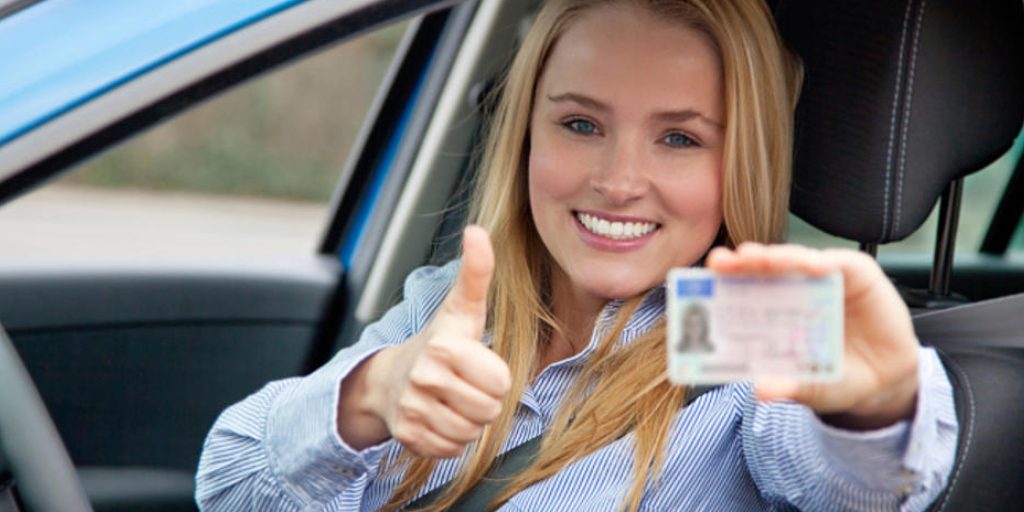 You can never underestimate the importance of your driver's license anytime, anywhere. It is treated as a legal document worldwide. That means if you are planning to travel abroad and drive while you are there, you must have a certified translation of your driver's license before departing to your destination.
In other words, a license issued in a language other than English such as Arabic must be translated first for it to be valid in an English-speaking country. You will, therefore, need to get professional Arabic to English document translation services. The translation of official documents is often done quickly in a span of a few hours to not more than a day or two.
Getting Accurate and Reliable Translation Services.
However, you must take care not to entrust your documents to just anybody who claims to be a translator. The dangers of you ending up with a poorly translated document might render it null and void. If you are from Turkey, for instance, your license will only be accurately translated by a qualified Turkish to English certified translation agency. So, you need to take care to ensure that whoever handles your papers is a reliable professional or company.
In most cases, the agencies responsible for translating documents have many years of experience doing their work. You can find such agencies online or you can visit their offices for a one-on-one consultation concerning the certification of your documents.
Why is it Necessary to Have the Translation of Your License Certified?
There are many reasons why it is imperative to have certified document translation.
#1 Validity: The first reason why it is important to have a certified translation of your license is to do with matters of validity. Poorly captured information may render your license invalid. That means you will never be able to use it in the destination country. But if your Driver's license translation is certified by an experienced translator then you will have peace of mind knowing that the information it contains is accurate.
#2 Identification Purposes:
In almost all countries in the world, a driving license is regarded as a legal document that can be used for purposes of identification. While you are in a foreign country, your driving license will assist you to procure many services such as visa applications, car rentals, bank account opening, and even securing a job. All the information it contains from your native language must be professionally translated.
#3 Legality: All certified translation of documents is usually a prerequisite for legal processes or for processing legal paperwork. For example, during immigration applications, the applicants are often required to submit any kind of legal documents such as a marriage certificate, college transcripts, or driver's license as identity proof.
The same applies to admission into schools, colleges, or universities. Usually, the authorities demand document translations that are certified.
#4 Proficiency: There are several issues of linguistic nuances and terminologies that make the work of accurate translation a bit complex. It is not easy to exactly extract all the details contained in a document written in a different language if you are not highly skilled. The process of converting information from one language to another is a delicate task requiring highly developed skillsets.
Such tasks are better assigned to experienced linguists whose knowledge of linguistic nuances and terminologies is vast. Therefore, for your driver's license to undergo proper and accurate translation that meets the eligibility standards internationally, the work must be done by a certified translator.
How Can You Be Sure Your Translation is Certified?
This is a major sticking point when it comes to ensuring that the translation of your documents is indeed certified. So, how can you be sure especially if you are not fluent in the language into which your papers are being translated?
Always be on the lookout or ask how the translation system works. In that way, you can always be sure that no part of the process is skipped and no mistakes are overlooked. The process of determining that is so simple.
Having passed the hands of the initial translator, who ensures that all the content is accurately represented, your document should go on to the review stage? A different translator checks it to ensure no sections or certain aspects are omitted.
Finally, the translation is moved on to Quality Assurance. The team at this stage only checks for content accuracy.
The Need to Meet Exceptionally High Translation Standards
Your driver's license is among legal papers that must meticulously pass the high standards set by the authorities. Any legal document translation warrants the input of highly skilled experts because any slight misrepresentation of information might cost you money and time for nothing.
Therefore, deal only with translation agencies boasting a proven track record, expertise, and experience. Do not accept anything less than strict professionalism.