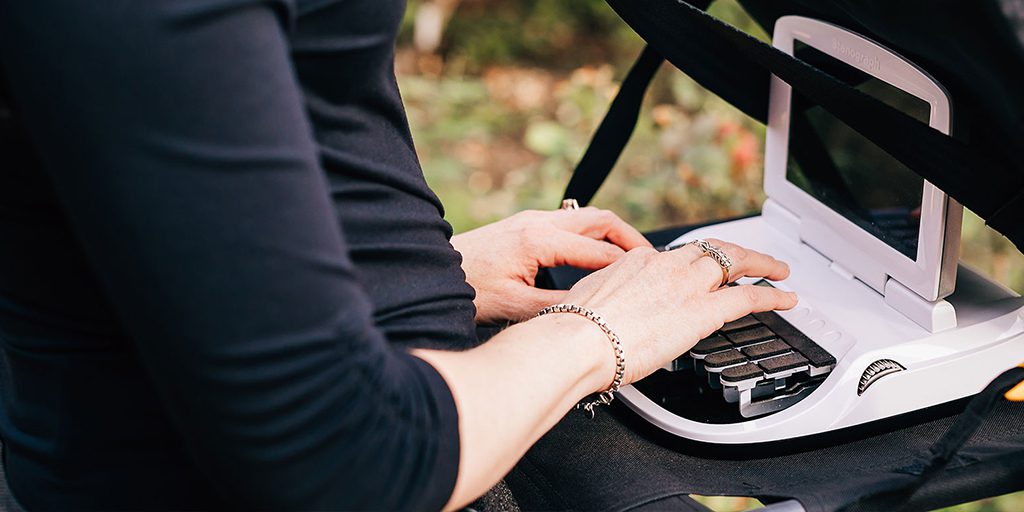 When it comes to transcription, most clients have an in-depth association with what it has to offer. They understand that the perfect transcriptionist is flawless in this craft and has perfected creating written documents by making sense of raw voice recordings. It is a job title associated with patience, perfectionism, multilingualism, and good listening skills. On the other hand, there is the issue of having CART & transcription services explained.
CART is an annotated abbreviation for Communication Access Realtime Translation. In short, a CART service is one in which a speech-to-text translation takes place instantaneously. In such circumstances, the transcriptionist has no time to rewind and re-analyze a speech as the events are happening in real-time. The personnel that handles such real-time transcriptions are certified CART providers with impeccable experience and track record.
The audience or clients that request a CART and transcription service has various options for previewing the real-time translated text. A display unit is usually in place to follow up on and understand the narrator's speech relayed in a different language. A more decorative approach would be to present the translated oration in some form of PowerPoint presentation for the targeted audience to digest the communication cues better.
Remote CART Services
Clients that are after remote CART services have several commonalities. They are pinned on different geographic locations and are cumulative in number. When so many faces remotely need a single translation service, a sizeable platform is required to quench their thirst. A secure internet URL is associated with remote CART services. The clients that subscribed to this service use the provided internet URL to follow up on the translated speech from their computers, mobile devices, or even projection screens.
You have the green light to request our remote CART services as long as you check three boxes. They are a stable internet connection, a display unit, and an audio output unit to associate each translated text with an audio voice.
Arabic English Transcription Service
We can seamlessly turn complex spoken languages into simple paper language. It is the primary reason we are on the leader board in terms of Arabic English transcription services. You can never run out of reasons to need an Arabic English transcription service. From birth certificates, marriage certificates, contracts, employee manuals, immigration papers, to resumes, you will always want to understand the contents of each legal document in your possession.
Our professional transcription services get you an accurately translated text regardless of your geographical location. With that said, our transcription services come with convenience on top of top-notch accuracy.
Cart Captioning Services
Live event captioning intertwines with cart captioning services. It has the unspoken advantage of meeting the needs of individuals with hearing loss or impaired hearing. As long as the audience can read, they won't face any hurdles dealing with CART captioning services.
It is the perfect service for individuals that want to follow up on webinars and other online-based interactions like conferences, meetings, interviews, videos, and live streams.
What of the benefits? Expect to reap independent understanding, full participation, equal communication access, freedom, independence, anonymity, and confidence from our cart captioning services.