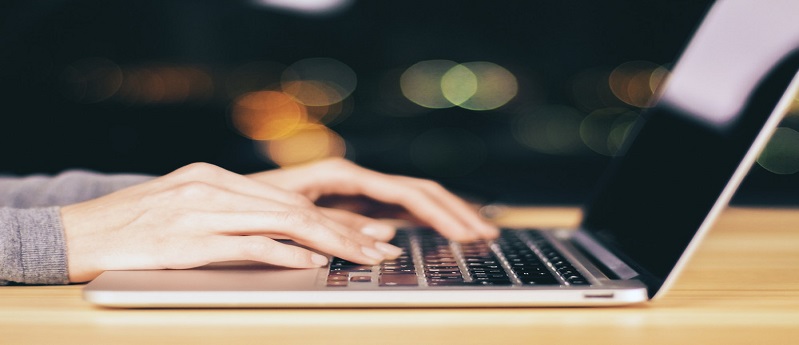 Many people wishing to work in a language vending or service industry often grapple with many difficult questions about How to Become a Successful Translator in the State of Florida. The first obstacle they encounter in their hunt for such opportunities is always invariably that of qualification.
Unknown to such people, the ability to speak a second or a third language is not in itself sufficient just as much as possessing two hands does not make one a professional basketball player. So, if you are such a person, what must you do to succeed as a translator? Don't forget that to refine your skills for Technical Translation purposes, you need to train well and consistently practice in order to acquire reasonable experience.
Achieving Fluency in Several Languages: Becoming fluent in two or more languages apart from your native tongue is the first natural stop. The highest level of linguistic competence is a must-have requirement for you to work with any Language Translation Services in the State of Florida. But fluency is not all. You must also demonstrate a high degree of intelligence, open-mindedness and intellectual curiosity. In short, you should constantly improve your skills for both the written and spoken aspects of various languages.
Writing and speaking proficiency is mandatory for the targeted language to which; and the source language from which translation is needed. This is specifically important in Document translation for which the retention of the exact meaning of the original text is a cardinal rule. Extensive knowledge of the other language's idiomatic expressions, grammar, slangs, punctuation, styles, dialects and euphemisms will make you a better translator.
Compliance with the Requirements of Clients: A successful translator is one who adheres to the client's precise standards. In court settings where the effectiveness of Legal Translation can influence a dispute's outcome, accuracy is required. As a translator, you must comply with all the legalistic requirements apart from sticking to the rules of the agency you are working with, and fulfilling the customer's expectations.
Maintaining Rules of Confidentiality: Earning the trust of customers is key to successful translation. An integral part of a translator's working process in Medical Translation is to maintain confidentiality. No one wants their private information to be a subject of public inuendo and speculation. As such, when dealing with some delicate matters like health, being able to maintain confidentiality should be the upper most concern of the translator.
Where documents are involved, security and privacy are essential. Therefore, a translator should strictly adhere to the privacy or security guidelines provided by the client or the agency. Building trust with clients is a means of securing repeated or consecutive orders for your company.
Certifications: Achieving success in any field entails a life-long learning process. To be a proficient translator, you should be regularly spending part of your time in a place/country where the other languages you want to specialize in are a native tongue.
And along your career path, you must strive to gain as many certifications as possible. Since languages are never static, to achieve real success you will need to keep on learning in order to update yourself with any new changes in a language. Building up your resume is a proven means of ensuring success in any career.