Performed By Native Speakers & Subject Matter Specialists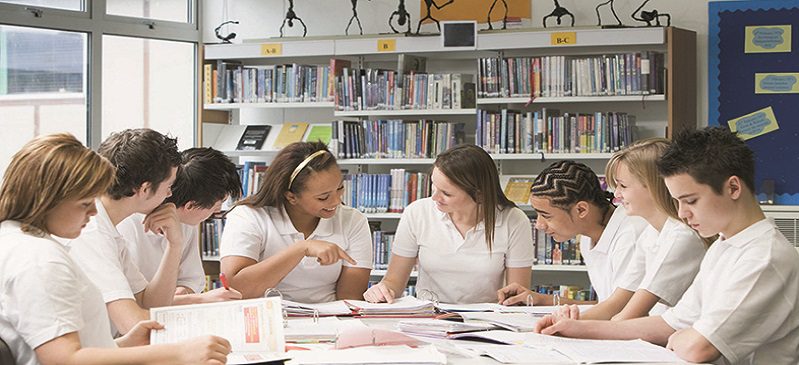 Languages Unlimited provides translation and interpretation services performed by certified linguists with substantial experience in Arabic to English and English to Arabic translation. Whether you need a translator or an interpreter, we can provide one at great price.


Our linguists' pool comprises of more than 10,000 translators and interpreters.
Our extensive network enables us to provide interpreters in every state.
Certified translations, low rates, and fast turn around time.
I would highly recommend translation and interpretation services provided by Languages Unlimited. The translation work is absolutely impeccable and highly cost effective.

Andy Sacks
GridGain Systems, Inc.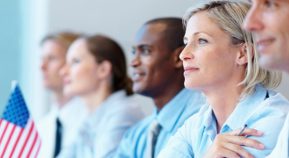 Certified Linguists
We only work with certified translators and interpreters with at least a Bachelor's Degree in related language or Translation. A lot of them also hold Master's and Doctoral degrees in their respective fields.
Subject-Matter Specialists

All jobs are carefully assigned to linguists who have significant experience in pertinent fields such as Law, Finance, Medicine, Immigration, and more.
Competitive Prices

One of the best feature of our services is our pricing which is very competitive and extremely affordable despite our working with highly skilled and experienced linguists.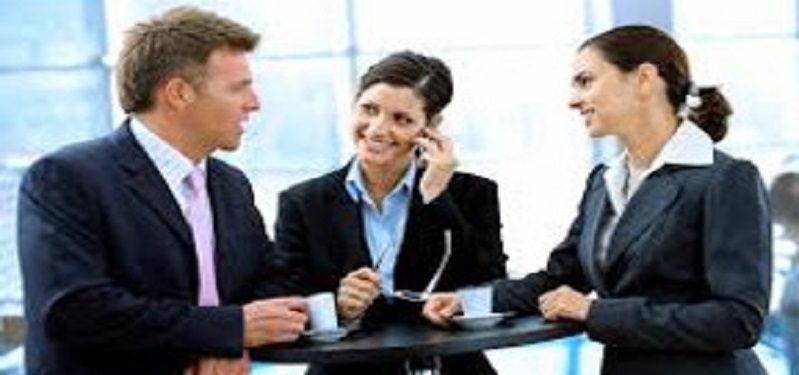 Local Interpreters
Interpreting Services are highly localized in nature. No matter where you are located, we can provide a certified interpreter for your particular requirement.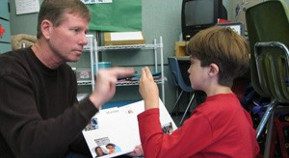 ASL Interpreters
Our comprehensive network of certified American Sign Language interpreters allows us to serve you in every state, county, and district.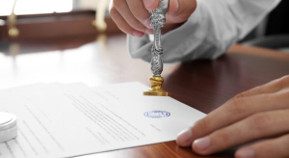 Guaranteed Acceptance
Languages Unlimited provides certified document translations which are guaranteed to be accepted by USCIS and other government agencies.
Need More Info? Call Us At +1-800-864-0372